My philosophy of eating and balanced living is centered on finding ways to make healthy living easy. This comes from daily practice and perhaps rituals that make it more natural to do what is best for your body.
Here are my thoughts on different aspects of the MHE Lifestyle: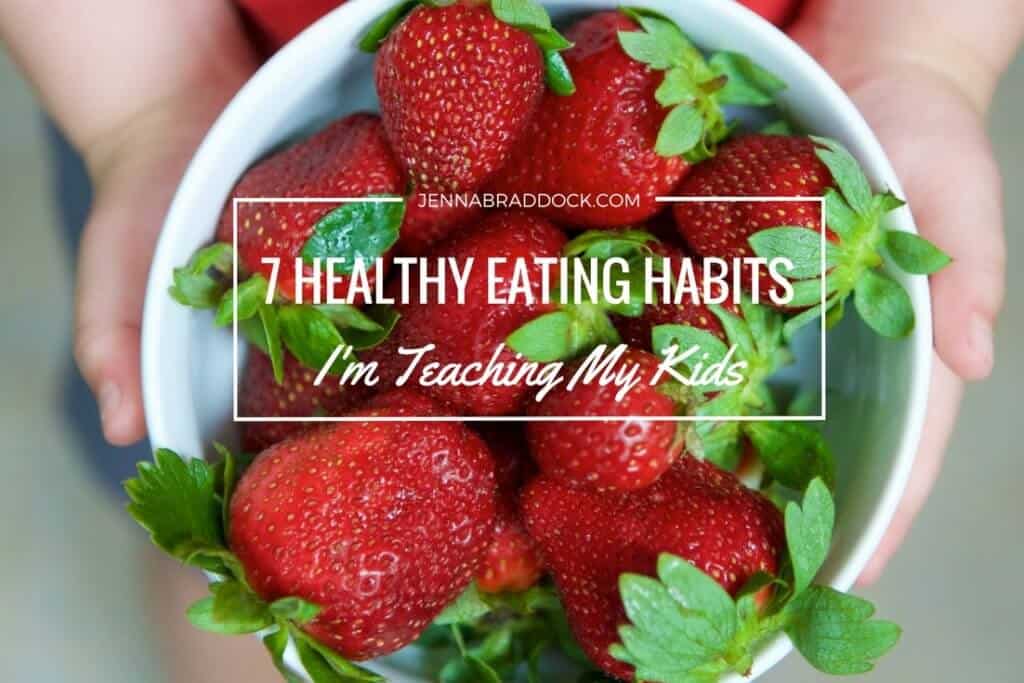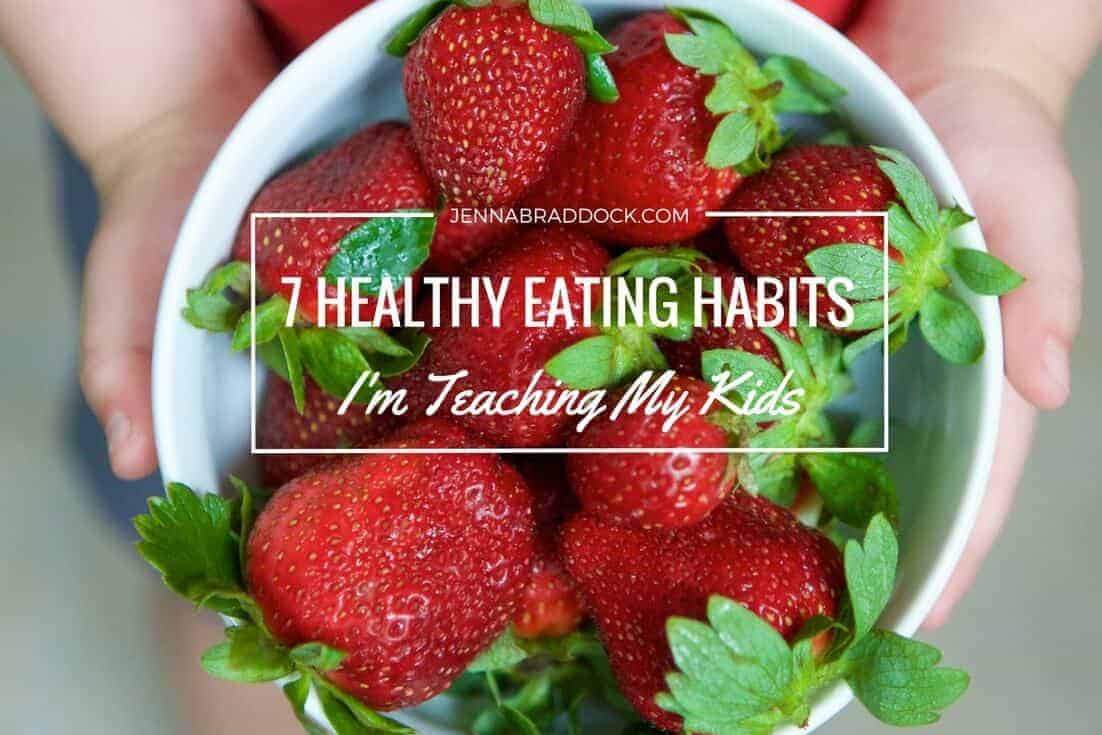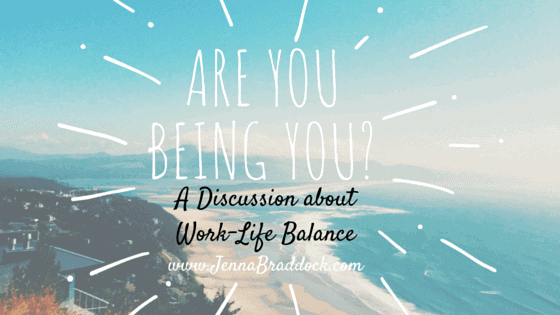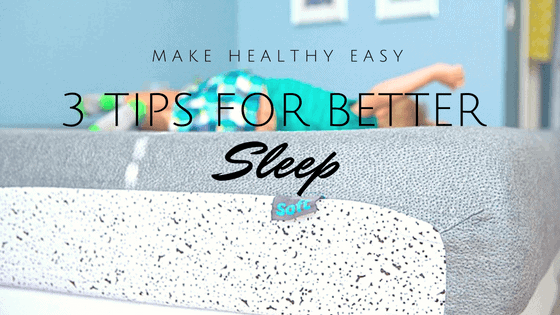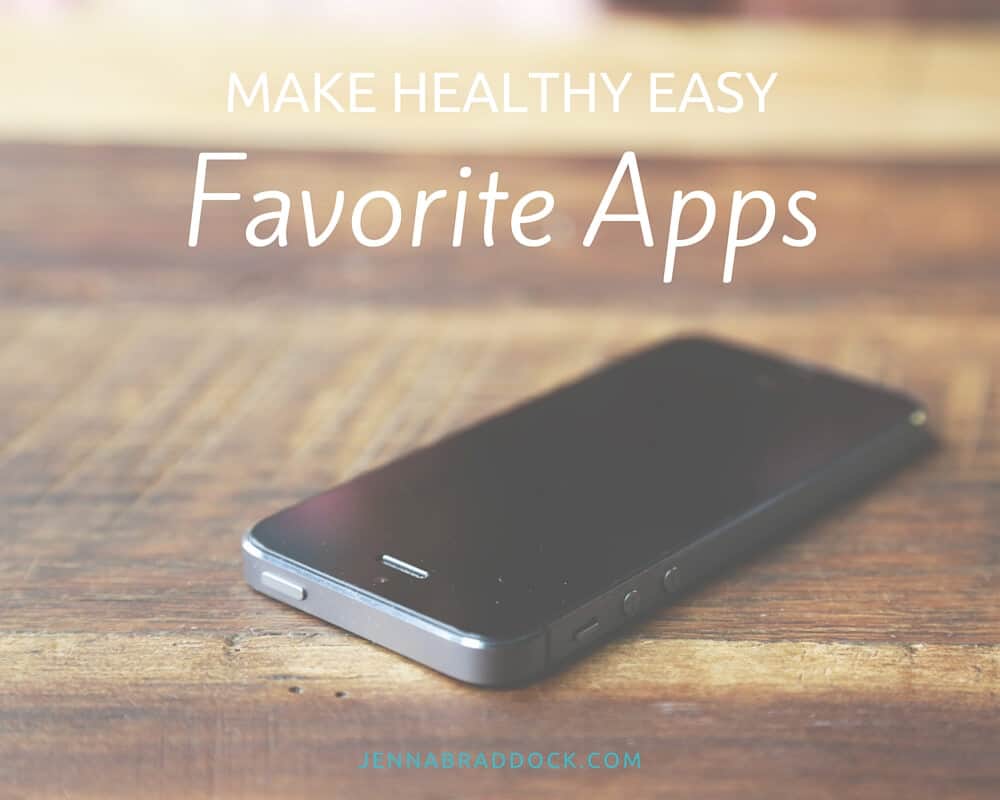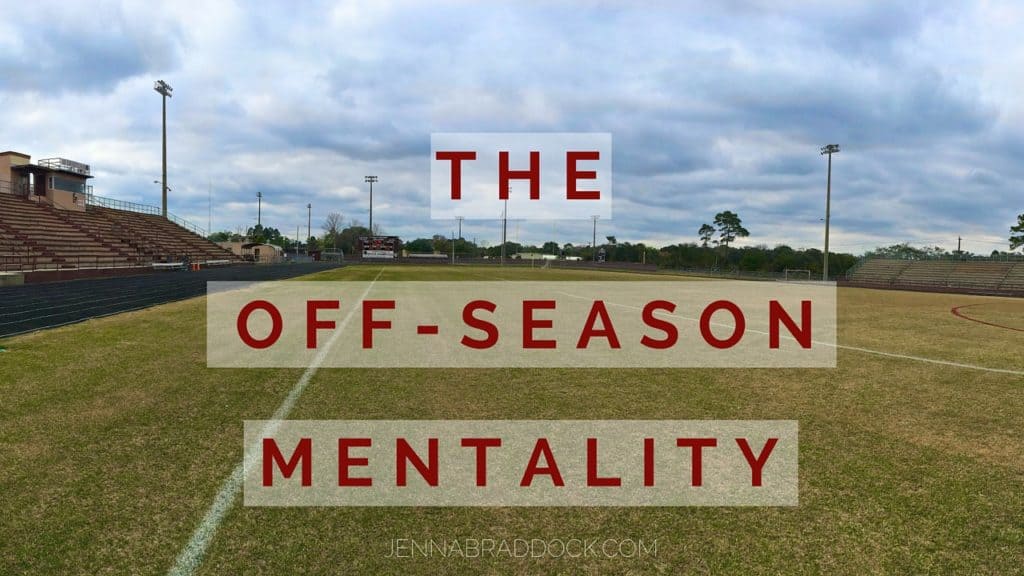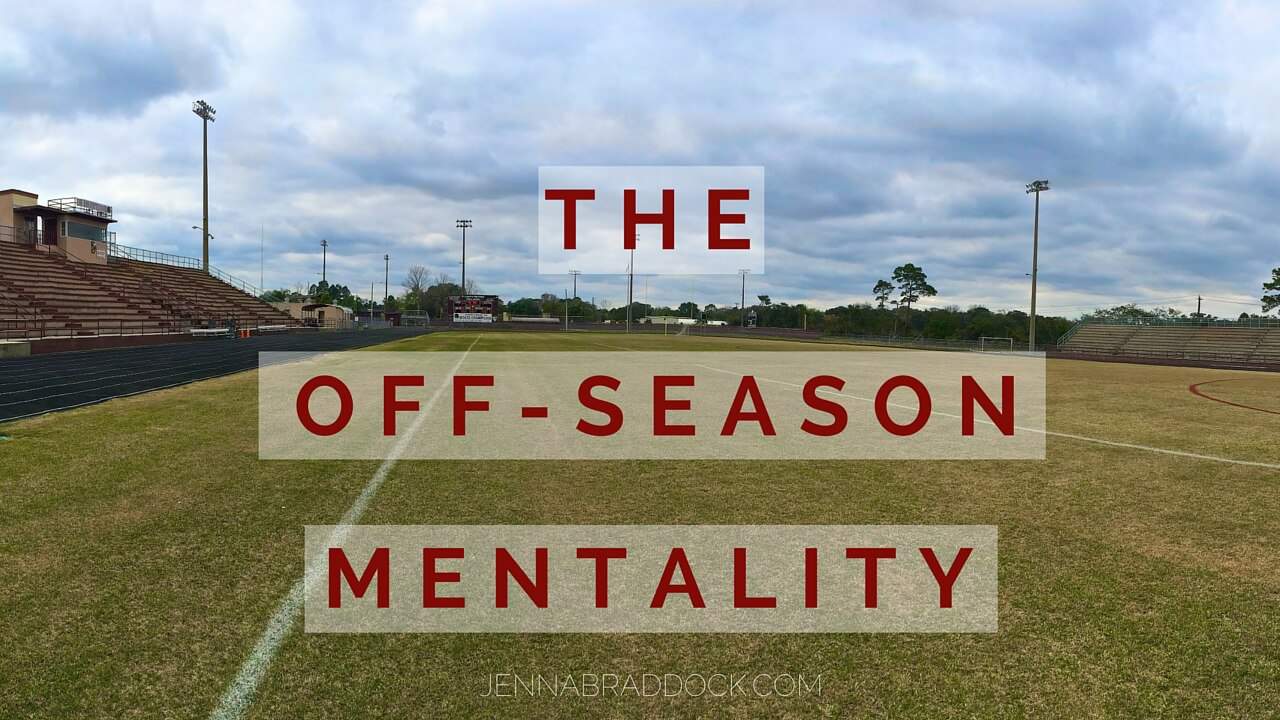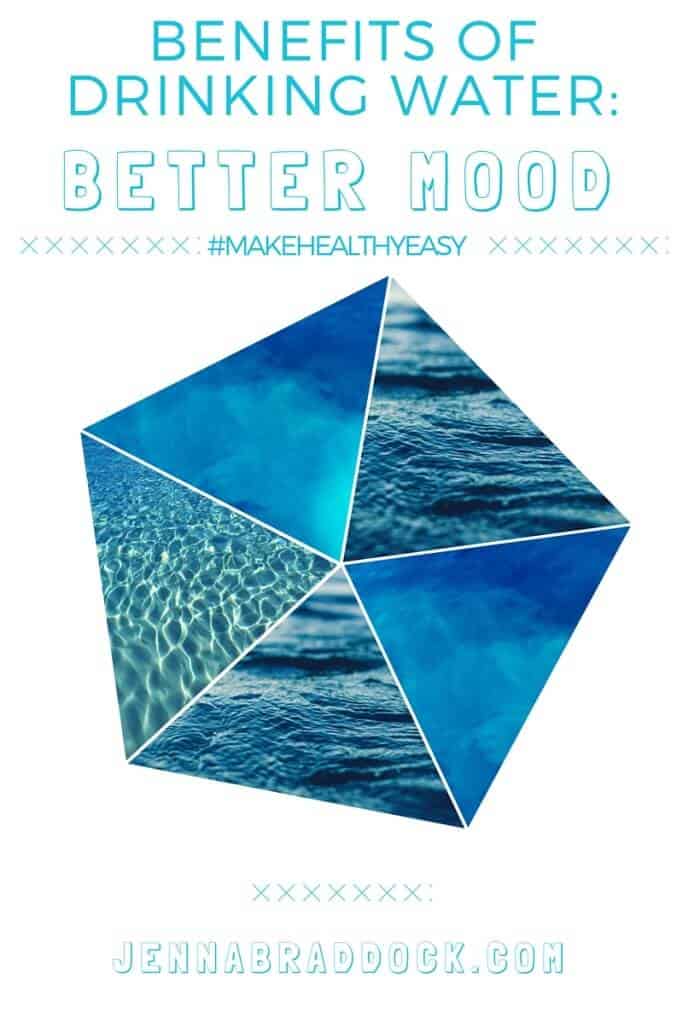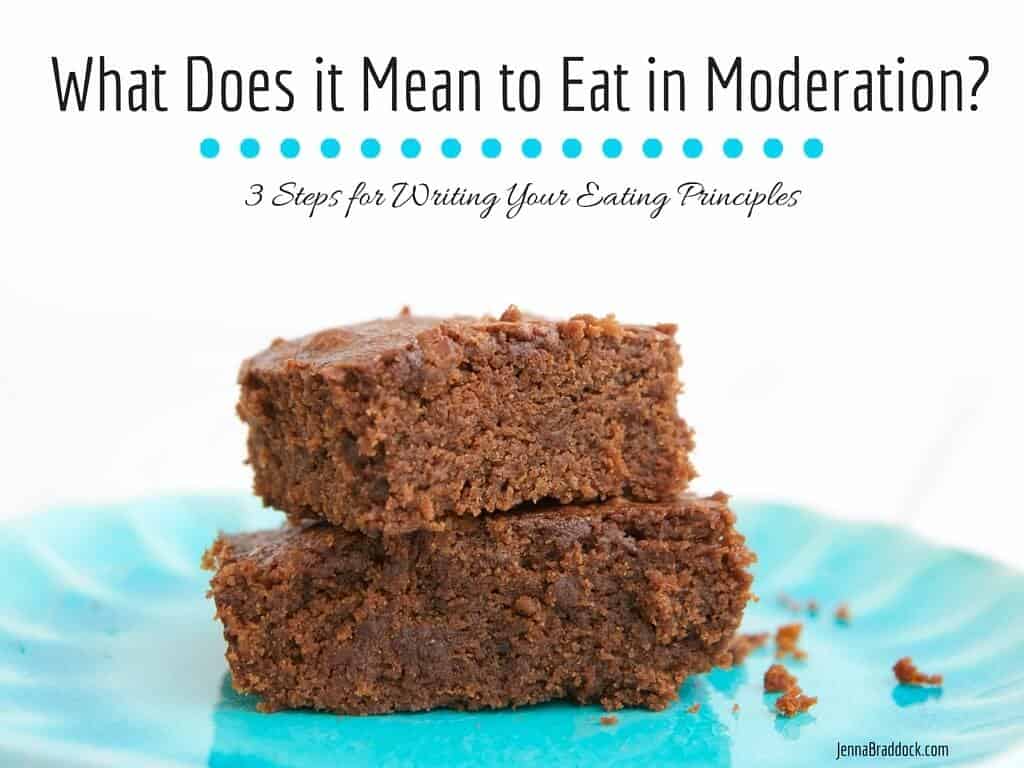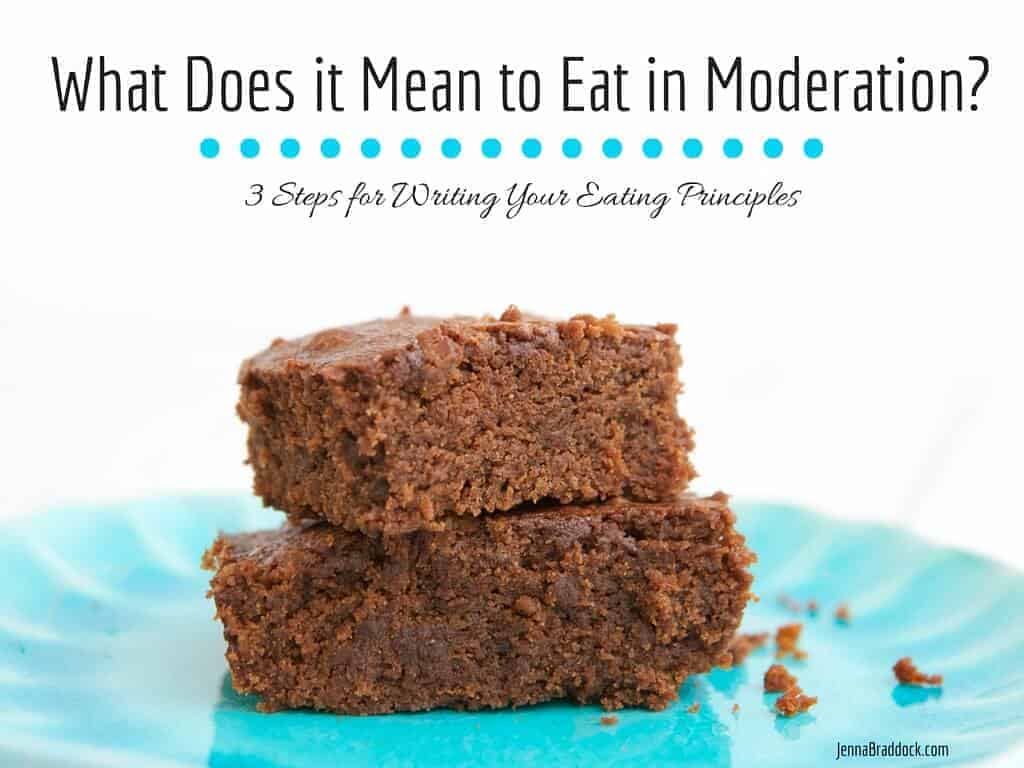 What Does it Mean to Eat in Moderation?