Get back in to the swing of the school year with these quick dinner ideas and snack suggestions for busy families.
This is a sponsored conversation written by me on behalf of Horizon Organic. The opinions and text are all mine.
As I mentioned earlier this week, the month of August has been crazy. Going from the casual days of summer one day to starting the whirlwind of football season and 4 school years (combined between us all) the next day is always a shock to my system. I think it took me the whole month to even start finding a groove again.
One of my hardest challenges has been meal planning and then actually executing our evening meal with our new schedule. We attend football practice 1-2 times a week, which doesn't end till 7pm. We have a game now every Friday night. Coach works on Sundays till after dinnertime. I work 3 full days a week at the University and come home tired. Ugh. I know many of you can probably relate.
It's so tempting to order take out or go out to eat with the business of the new school year, but I am fiercely committed to eating at home as much as we can. This might be the one major driving force that gets my butt in gear to plan and cook at home. I am also fiercely committed to helping you figure out solutions for eating at home as well.
Here are a few ideas I figured out that have helped make dinner doable and quick for us in the past several weeks. My goal for dinner is to be: 1) Balanced with a proper representation of fruits and vegetables and 2) Quick, because I often don't have a ton of time or patience for complex meals right now. Who does?!
The Deluxe Cheese & Cracker Plate
Cheese and crackers by themselves is not really a balanced dinner but it sure is easy! To round it out for a meal, I use hearty, whole grain crackers, a really delicious cheese (currently digging anything super sharp and aged with the little crunchy bits in them), a fresh fruit, fresh veggies with dip, sliced deli meat and maybe some creamy avocado. We all LOVE it and it takes less than 5 minutes to throw together.
Suped Up Mac & Cheese
For a long time, I could not find a mac & cheese that got my approval. Most of them had ingredients I didn't care for (like artificial colors and flavors and bad fats) or didn't have any real nutritional value. Fortunately I've found Horizon's Organic White Cheddar Cheesy Deluxe with no artificial colors or flavors and ingredients I recognize. It's a product I feel good about giving my wild ones.
To make my souped up version, all you do is prepare the mac and cheese according to the directions. After mixing in the cheese sauce, fold in 1 ½ - 2 cups of finely shredded raw zucchini (basically as much as you can before your kids will begin to ask questions). I use the medium size of a box grater to achieve the perfect size zucchini. If you have any left over protein, then add that in too. Just the other night I made this and added some grilled flank steak I had leftover. Delicious!!
You can easily make this meal ahead of time and reheat for later. I've made it at 2pm before, threw it in the fridge and then reheated at 7:30pm for a super quick and balanced meal.
Pizza Night
One of all of our family favorite dinners is homemade pizza night. It's become a staple almost every week. Making pizza at home puts you in the driver seat for ensuring it is healthy and balanced. I use pre-made, fresh dough from the grocery store and I'm pumped that they are finally offering a whole grain version.
I load up our pizza with homemade sauce, veggies like peppers, olives and mushrooms, and toss on either turkey pepperoni or a little Italian sausage. We always serve our pizza with a side of sauce for dipping and a side salad.
The key to making this dinner quick is to always have the ingredients on hand. I do this by:
Buying 3-4 balls of dough at a time and keeping them in the freezer.
Making a big batch of pizza sauce and freeze it in 8 oz mason jars. One jar is the perfect size for either 1 pie + dipping sauce or 2 pies.
Keeping shredded mozzarella cheese in the freezer as well so I'm always stocked.
Lastly, I buy fresh peppers nearly every week so I know I have at least that one hand to put on our pizza.
Snacks
Now let's talk about snacks because that can be a whole other type of challenge. In our on-the-go family we are often out of the house for a looonnngggg time and snacks area a must. I'm always on the hunt for fresh and nourishing snacks. This is especially important to me at football games, where junk food and artificial colors abound. It's one thing if we only went to one football game every once in a while, but we go at least once a week, and sometimes twice.
Dairy based snacks make a great option because they offer protein to keep my wild boys fuller longer. They also taste great and therefore feel like a "treat". Lately, we have been taking Horizon organic cheese sticks and milk to the games and other activities.
[easy-image-collage id=2349]
Everyone looks forward to these 5 minutes of calm while delicious, filling snacks are enjoyed. 😉
I've also been eating these snacks and will pair them with an apple to get in a fruit.
When I make sure I get my snack too, I am a much nicer mommy. Parents, don't forget to eat your snacks too. You need energy to do your job well.
I hope one of these ideas gives you something helpful to try this week. Sometimes the simplest thing can be the most helpful.
Do you have a tip or recipe that has helped you get back in the swing of the new school year? Leave a comment and share with all of us.
For more great ideas for meals and snacks, follow Horizon's Facebook and Instagram account. I've found them to be helpful and often just encouraging.
Let's do this dinner thing!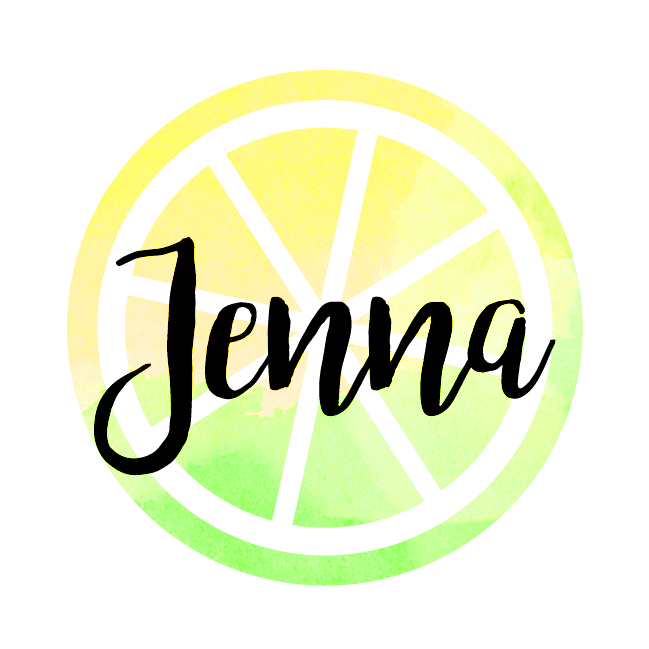 Comments submitted may be displayed on other websites owned by the sponsoring brand.
This is a sponsored conversation written by me on behalf of Horizon Organic. The opinions and text are all mine.