Gain confidence in shopping for healthy food with a virtual grocery store tour with Jenna Braddock, RDN.
Just recently my neighbor described to me how daunting the pasta aisle of the grocery store can be. There are so many choices and it's just plain hard to know which is the best option.
Have you ever felt this way? Are you guilty of spending WAY TOO MUCH time on a specific aisle, reading all the labels and still just as confused?
I want to help.
Introducing my virtual grocery store tour: Grocery Shop with Confidence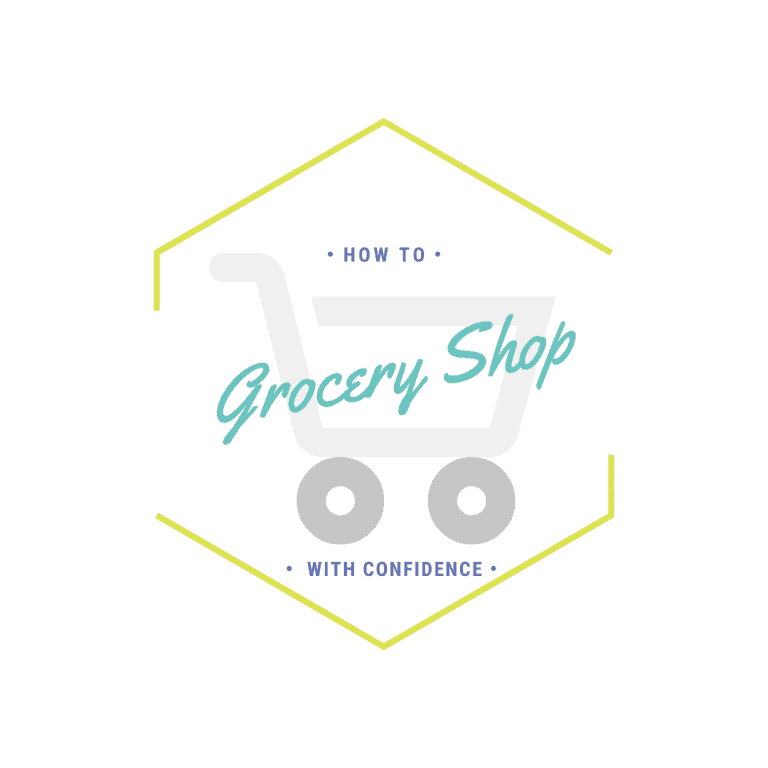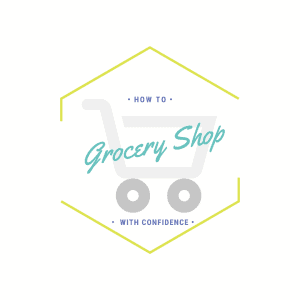 I've literally worked on this project for a year to ensure it's the best way for you to learn how to grocery shop with confidence. I couldn't be more proud of this tool.
Please trust me when I say that I would NEVER share anything with you that I didn't believe was extremely helpful. I don't want to waste either of our time.
I've had the pleasure of leading many in-person grocery store tours through my various roles in my career. They are AWESOME and people always walk away feeling more confident in their ability to identify healthy foods. It's so rewarding.
These days, it's more challenging for everyone to meet in person at the grocery store. Finding a time, the right store, getting childcare, avoiding other shoppers... the challenges are many.
I decided to eliminate all these barriers and create a virtual grocery store tour that you can view at home anytime you want.
Check out this promo video to get a feel for the class videos:
Now I CAN help you grocery shop and equip with the knowledge you need to feel confidence on any aisle at any store. Seriously, I am grinning ear to ear as I write this because it brings me so much joy.
Here's what you get in Grocery Shop with Confidence virtual grocery store tour:
18 videos of Jenna teaching you covering 17 different sections of common grocery stores
Label reading skills & money saving tips throughout
Grocery shopping list builder
ALDI shopping guide
Guide to healthy Costco snacks
Best frozen foods from Trader Joe's
Access to new guides added based on participant feedback
90 days of access
Testimonials
Here's what some students of Grocery Shop with Confidence have said about their experience:
Excellent and Simple "Grocery Shop with Confidence" online course! Completely through, with handouts and ability to communicate with Jenna Braddock, RDN, for any questions!! I truly learned a lot about Grocery Shopping!!  
It was truly a joy watching and learning!  You are always thinking outside of the box to help people!!  Look forward to watching more online courses!
I have been enjoying going through the videos, there are some really great tips!
Ready to get started? Click the button below to enroll. (FYI it will take you to another site where I house the course - Practice Better.)
If you have any questions, you can hop over to Instagram or Facebook to get in touch easily. Or, send me an email at [email protected]