Don't settle for average food to celebrate the important dad in your life. Try these knock-your-socks off Father's Day ideas for your celebratory spread.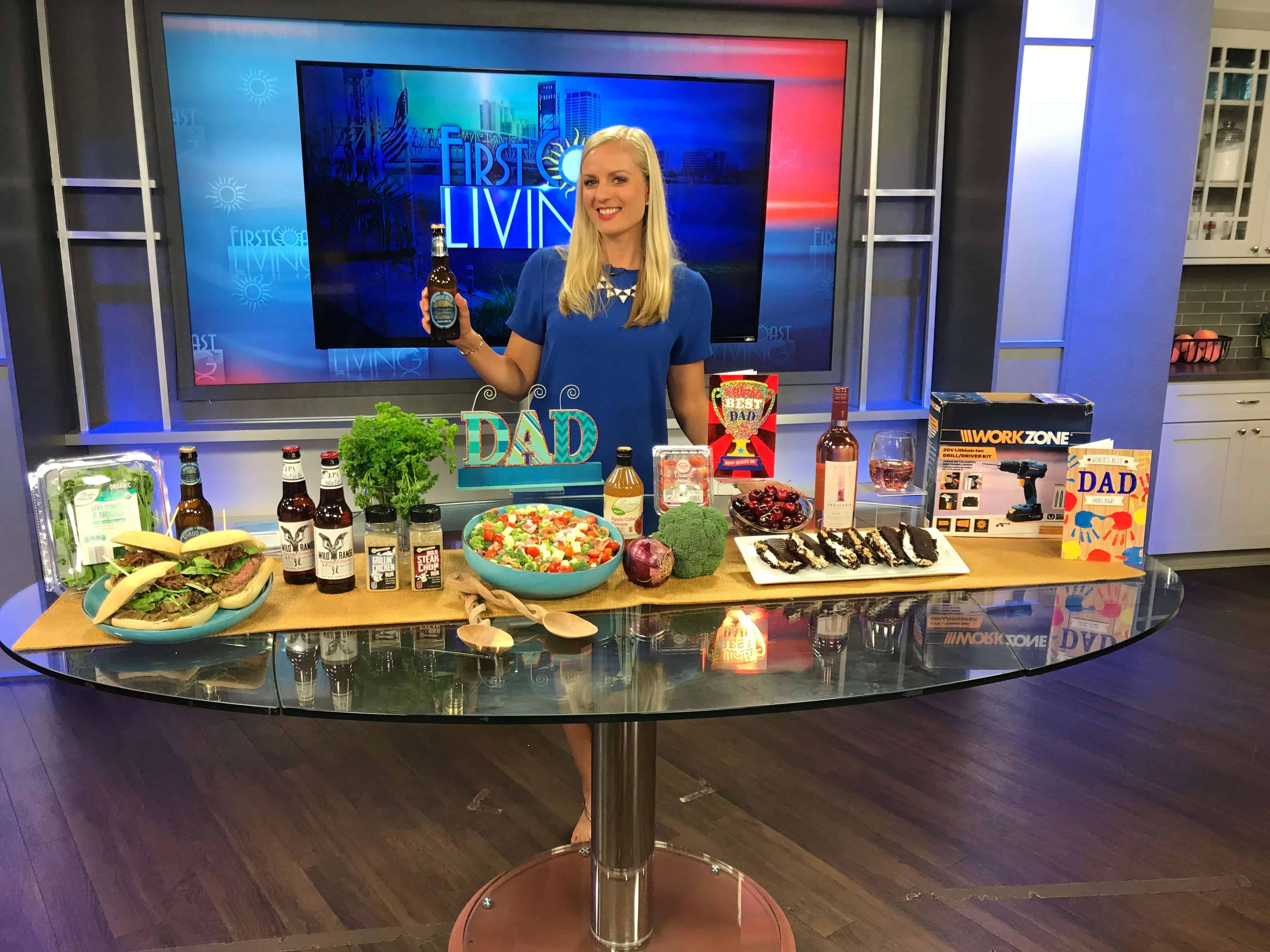 This TV segment was sponsored by ALDI.
I really love making Coach an awesome meal that I know he will love, but many times I'm actually pretty self-conscious about the menu. See, me and Coach are on very different planets when it comes to the foods we love. I'm always trying to health-up recipes, and there are times where that's the last thing he wants. #TrueConfessions
Thanks to my partner ALDI, I now have 3 awesome recipes that I know will be a big hit. Check out my latest TV segment on First Coast Living to get these great Father's Day Ideas.
Here's the links to the recipes I mentioned: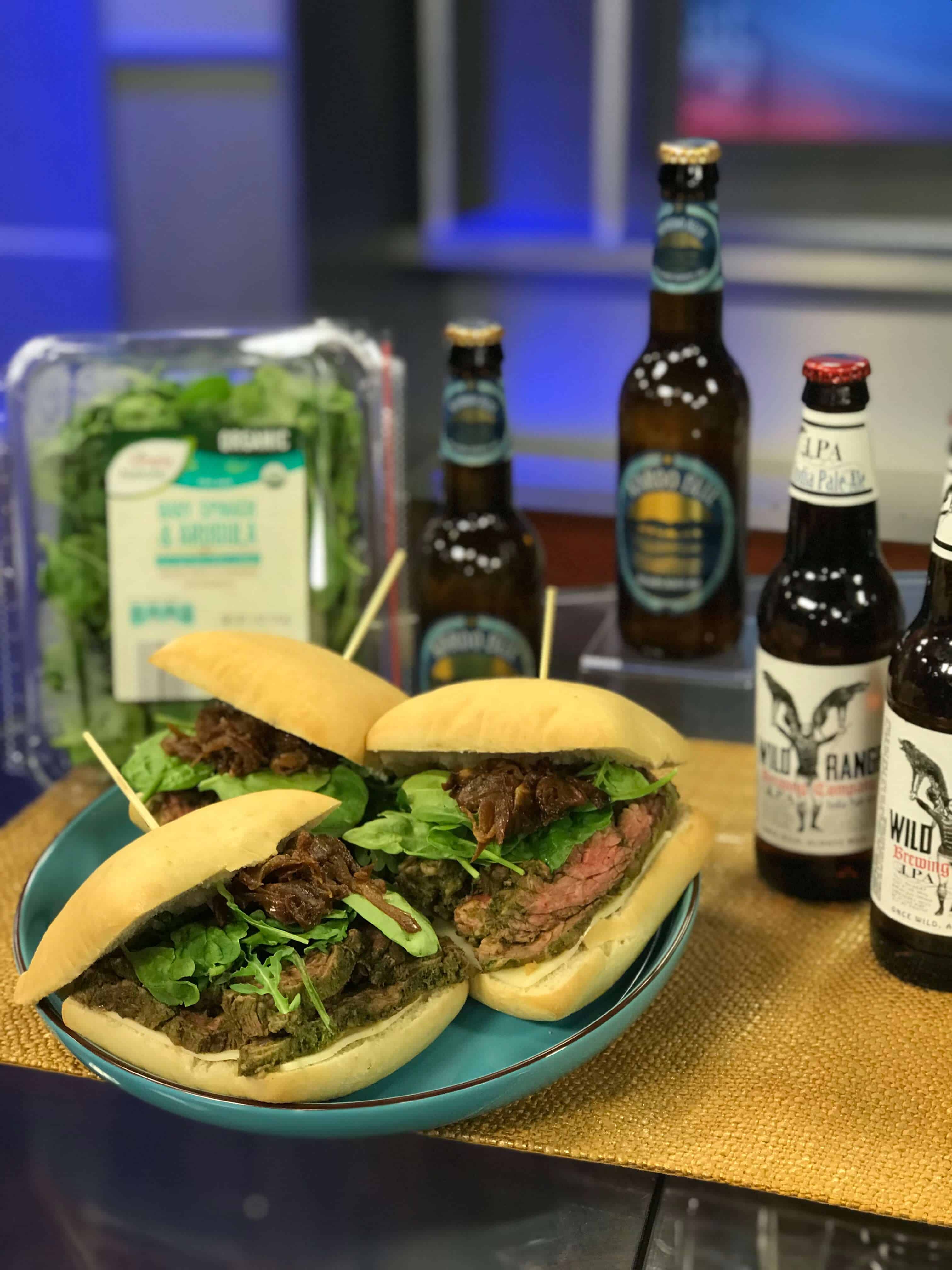 Grilled Chimichurri Steak Sandwich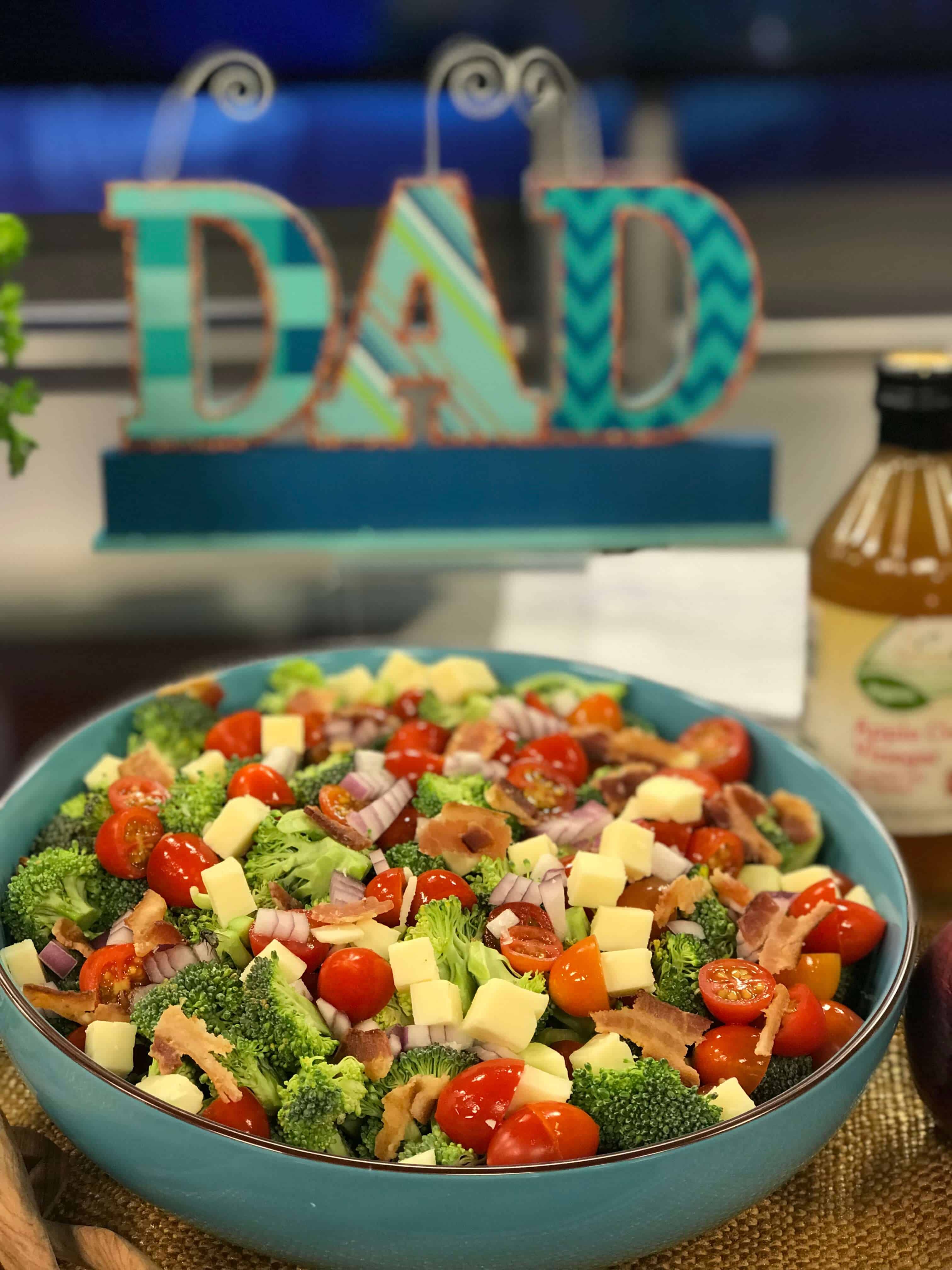 Broccoli Salad with Tomatoes and Bacon     
What are you making for your favorite dad? Leave your Father's Day idea in a comment below.