The holiday season seems to always be jam packed with events and festivities that can end up being more stressful than fun. I want to work (yes work) at being more engaged with my loved ones over the holidays. It takes a very conscious and deliberate effort to not feel overwhelmed this time of year and sometimes, that means saying the dreaded "NO".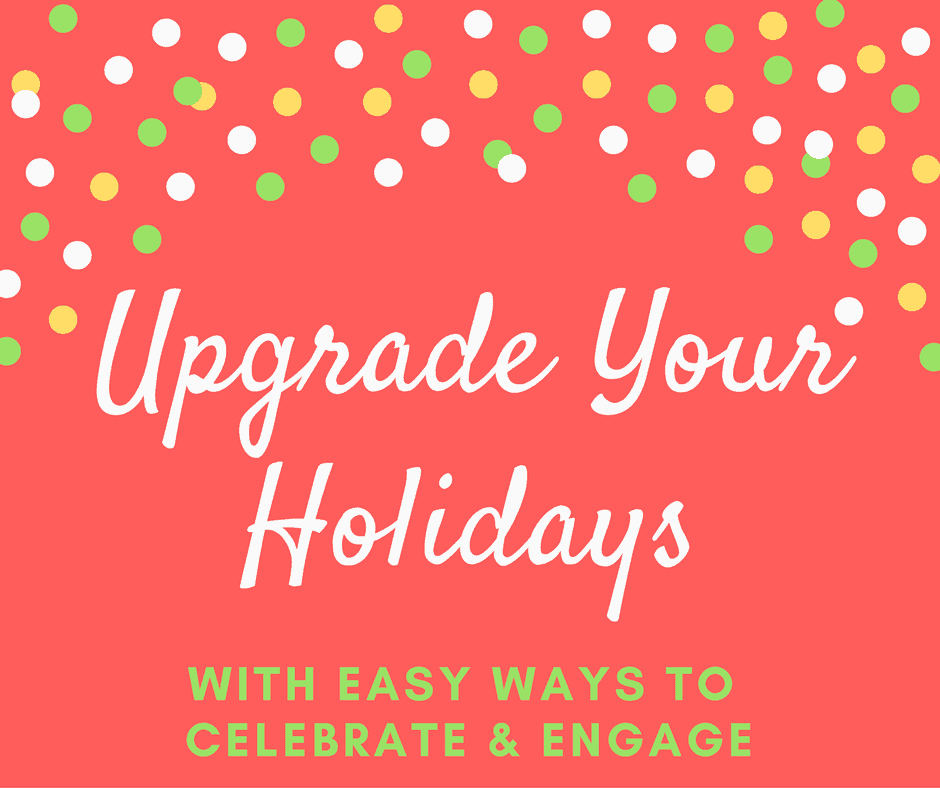 In an effort to help us engage more fully this season, I've put together some ideas on how you can "upgrade your holidays" this year. These are a few easy and doable ideas to be more engaged, give back and still celebrate festively. Take a look at my latest TV segment for the details...
This TV segment was sponsored by World Vision, Wonderful Pistachios & Pom Wonderful. All opinions are my own but I am honored to partner with these organizations.
Click HERE if video does not load on its own.
Find the recipes from this segment through the below links:
Roasted Sweet Potato Wedges & Pistachio Palettes
Do you have any secrets how you upgrade your holidays without extra work? Leave a comment and let me know.
Oh, and please stop back by MHE the first week of December because I am having a my Favorite Things Giveaway and several of the World Vision items are included. I can't wait to give one lucky reader a BIG prize pack of some of the coolest items from my 2016 Holiday Gift Ideas list.
Tis the Season,