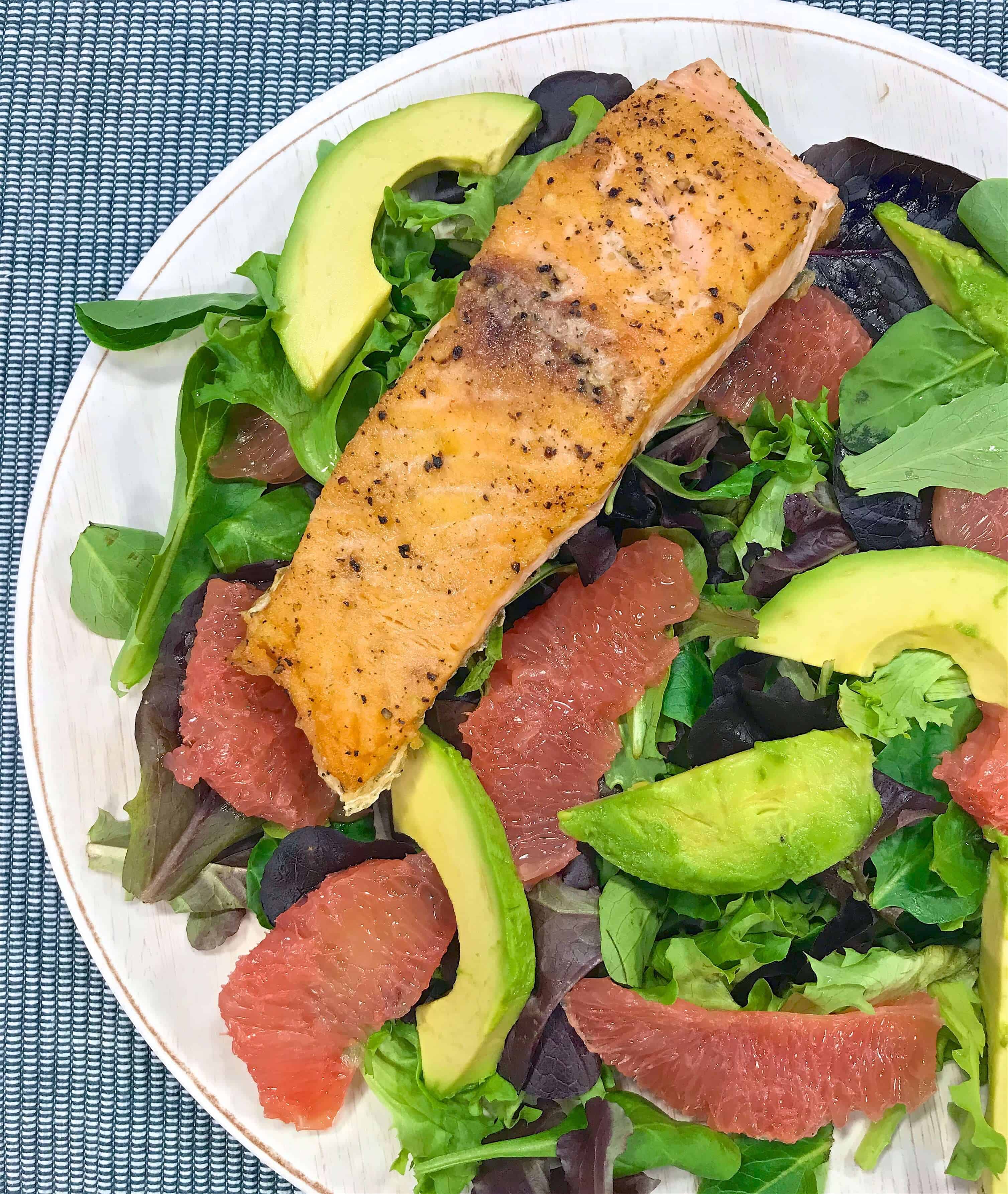 This post is sponsored by long-time MHE friend ALDI. I am proud to share my opinion on their products in this post.
Seafood. The final (healthy meal) frontier.
(Please say that with your best, dramatic voice.)
Honestly, serving seafood at home feels like a dangerous frontier to me sometimes. It can be intimidating, confusing to source, and a bit hit or miss on flavor. In our home, I have a hard time finding seafood dishes that all of Team Braddock likes. The struggle is real. But I am not giving up and neither should you.
Eating seafood twice a week has been linked to a reduce risk of heart disease and many other wonderful health benefits, so it is worth getting it in your regular meals. Fortunately, ALDI has made it easy, and affordable, for me to try all kinds of high-quality seafood at home.
Wait, did you not know that ALDI has a great selection of seafood??? You guys know that I love ALDI and the seafood options are just another reason on the long list of why. …