Intermittent Fasting has become a very trendy strategy for a variety of desired outcomes from weight loss to longevity. Just like with the Keto diet, it has important benefits but is also easily misunderstood and misapplied. I'm sure you have heard many fasting success stories from personal friends or people on the internet. While these are great, it doesn't necessarily mean that this is a rock-solid, science based strategy, yet.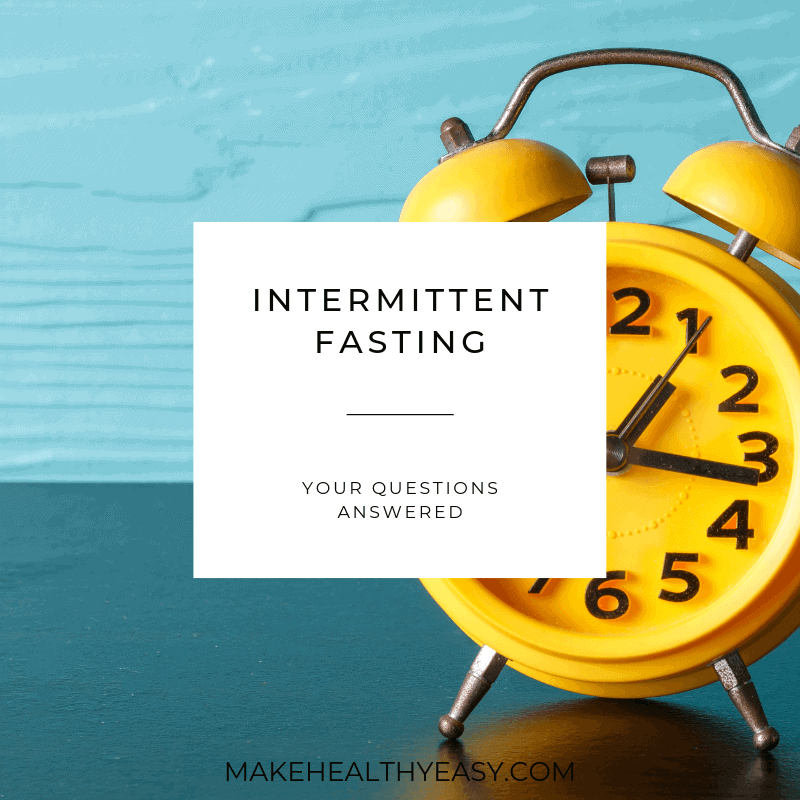 This post had taken me a couple of months to write as there was a lot of research to review, each article unlocking more questions that needed answers. I still don't feel like I'm done, but as some point, you have to hit publish. I will be continuing to update this post as I come across new research. This is me trying to do my due diligence to turn over as many rocks as I could about the mysteries of intermittent fasting. This post is a loooonnnggg one, so get comfortable and try to hang on till the end.
As I did with my keto diet post, I will try to keep this as neutral a tone as possible. I'll conclude with my opinion, should you want it. In general, this post will explain intermittent fasting, describe the science available in as easy to understand terms as possible, and how to implement it, if it's right for you.
To see the references used for writing this synopsis, click here to access the google drive of all the full articles. I didn't do the best job of referencing directly in this post, and I do apologize. As I continue to review and update, I will add in the specific references.
What is Intermittent Fasting?
Intermittent fasting (IF) is defined as a period of time where for multiple hours or days you fast, or abstain from food and/or drink which is then followed by a time period of unregulated ("normal") eating. Though it is ultimately considered a form of calorie restriction, there are multiple eating patterns including alternate day fasting, modified fasting (also considered 5:2), time-restricted feeding (16 hour fasting:8 hours eating in a 24 hour period), periodic fasting, and religious fasting. In a nutshell, it's alternating between time related calorie restriction and normal eating. This differs from traditional consistent calorie restriction, which limited calories daily as a way to promote weight loss. …