The holidays are here and I'm so freaking excited!! With our boys now bigger boys, and not toddlers, there are so many fun things we can do together, including staying out just a little later when needed. 😉
This holiday will be unique for us because I am having back surgery on November 30th. I'm not 100% sure what recovery is going to look like yet, but I am planning for a lower key December for sure. Nonetheless, I know I will need, probably like you, some healthy holiday food hacks to help survive the wave of indulgences the holidays crash upon us.
Recently on First Coast Living I worked on behalf of some wonderful clients to share some very helpful healthy holiday eatings hacks.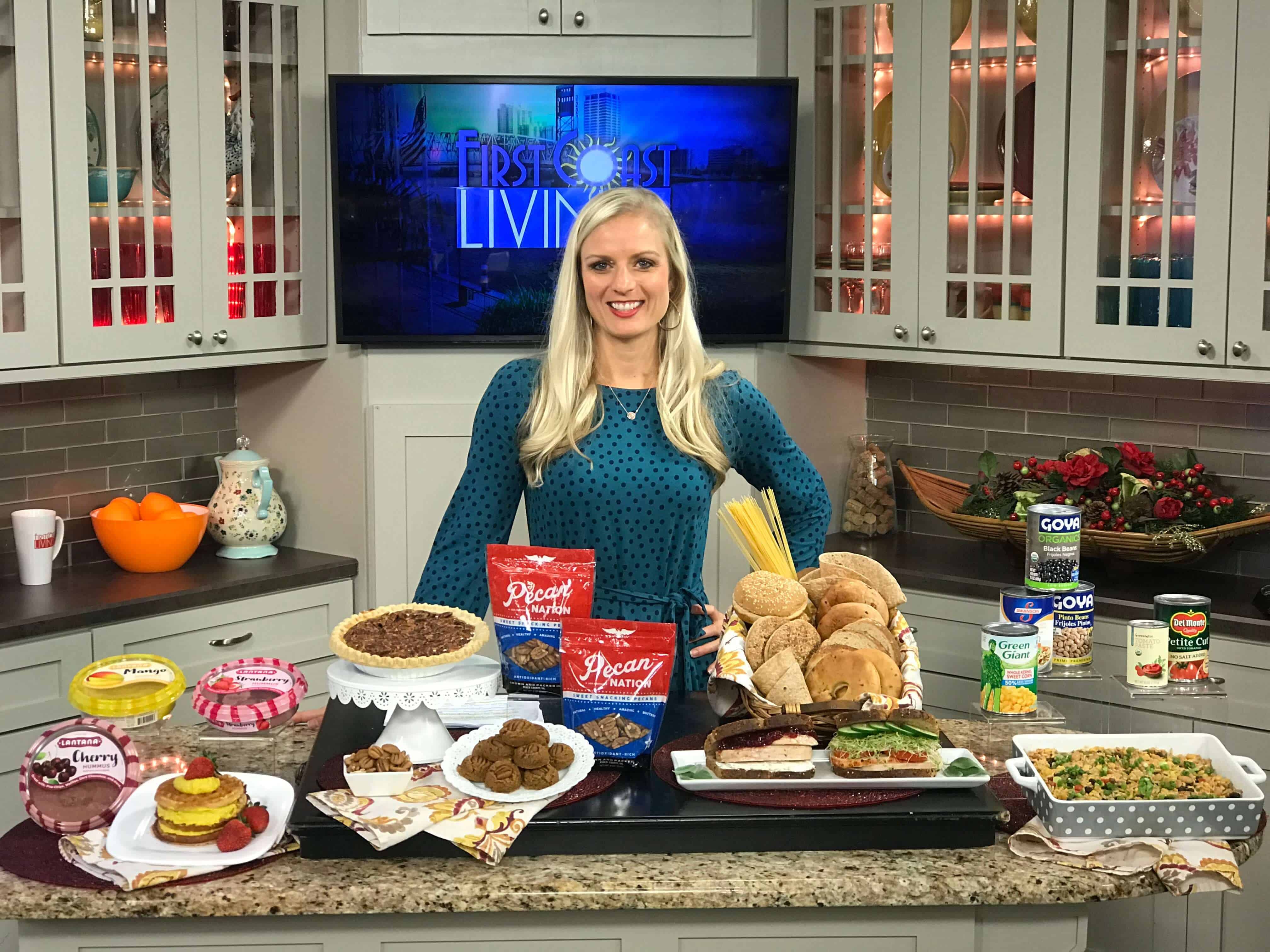 Here's the segment to check it out:…