Planning a special night at home? Look no further than these simple, yet elegant, dinner ideas for two that encourage being together over being perfect.
This post is sponsored by ALDI. I am honored to work with them.
Valentine's Day is kind of a funny holiday. Some see it as a wonderful reason to celebrate love and others don't like being forced to do so. There's also the rise of "Galentine's" and just celebrating with friends, which I am here for.
Me and Coach have never been hard-core Valentiners. I do love celebrating holidays (as in, I even love Flag Day) but now that we have our boys, the idea of this holiday being all romantic is a little far fetched. So, I embrace the fun of it and make a fun family dinner of heart-shaped empanadas and some kind of chocolate dessert.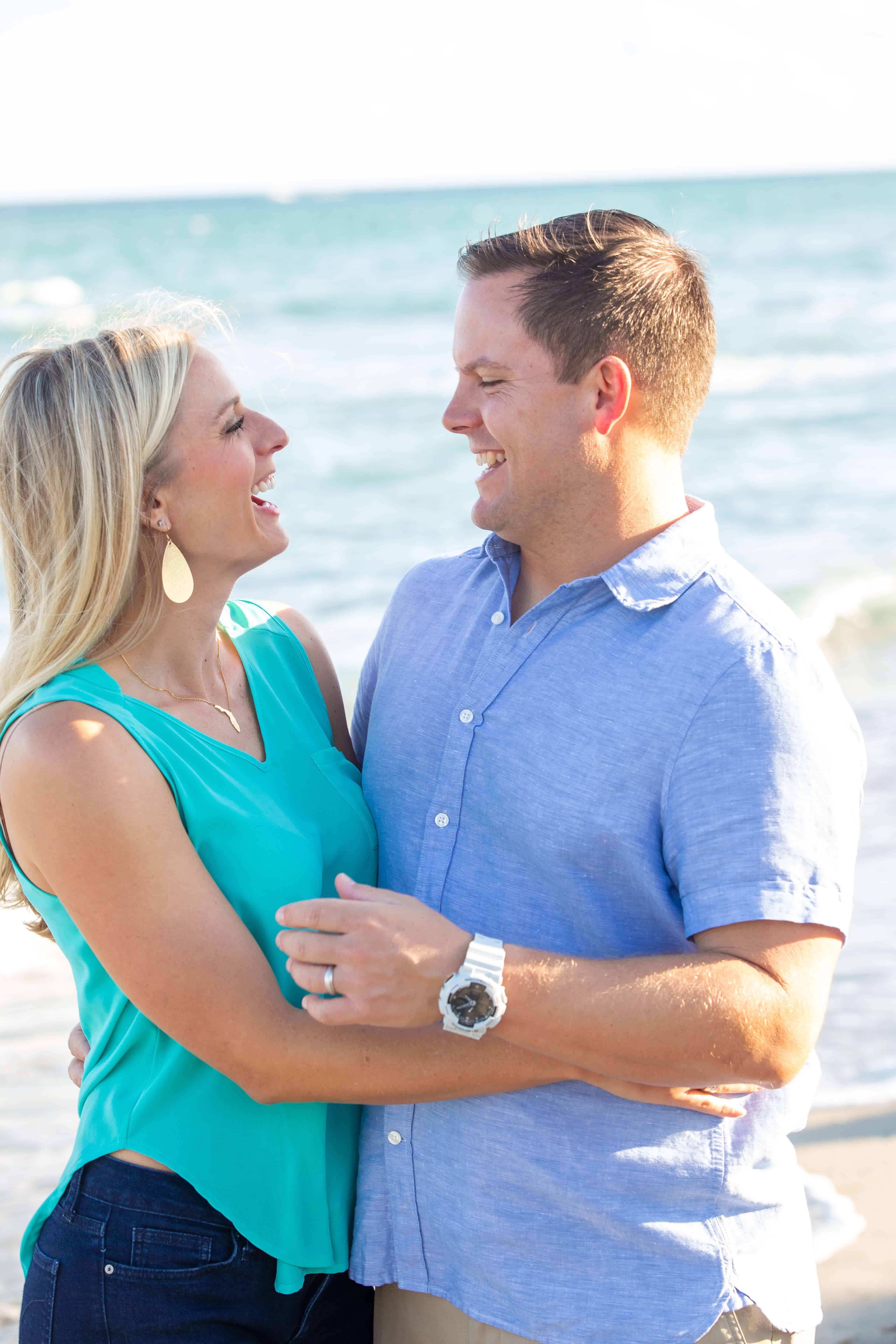 However, Valentine's Day does remind me how important and wonderful a nice dinner can be. In the rush of life, I don't often take the time to plan a "Menu" for a special dinner with my man. There have been nights where Brian and I put the kids to bed as early as we possibly can, and then go to work making a dinner just for us. We eat late, but it's really fun. Having fun is such an important ingredient for a healthy relationship. Sometimes it takes work to have fun, which sounds so counterintuitive, but it's always worth it.
So, if you're here looking for dinner ideas for two, then I encourage you to also consider these ideas:
Give your friend or significant other the gift of your focus as well as yummy food.

Put phones in another room while you enjoy your meal.

Focus less on doing the "perfect" thing and more on being together.
To help us all out, I'm partnering with ALDI to put together some dinner ideas for two. Consider this like a running list of good ideas to pull out any night you are looking to cook something special at home, Valentine's Day or not. Here's the thing though: it can't break the bank. If I'm going to drop a bunch of money on a meal, I'll be honest, I'd rather someone else be cooking and cleaning. So yes, I want something special to cook at home, but it can't cost as much as a meal out.…