If I had a dollar for every time someone asked me about meal plans I would be rolling in the Benjamins, or rather, the Washingtons.
Meal planning is something we ALL struggle with, myself included. It takes practice and the ability to tweak to the many changes that occur in a week's time. However, I know for sure that it helps tremendously in eating well.
Think about the last time you meal planned for a week and executed it. Was it not the best thing ever? The week goes so much smoother with a plan, of any type!
Fortunately, one of my friends and colleagues, Toby Amidor, has just come out with a new book that is incredibly helpful for getting started in meal planning: Smart Meal Prep for Beginners.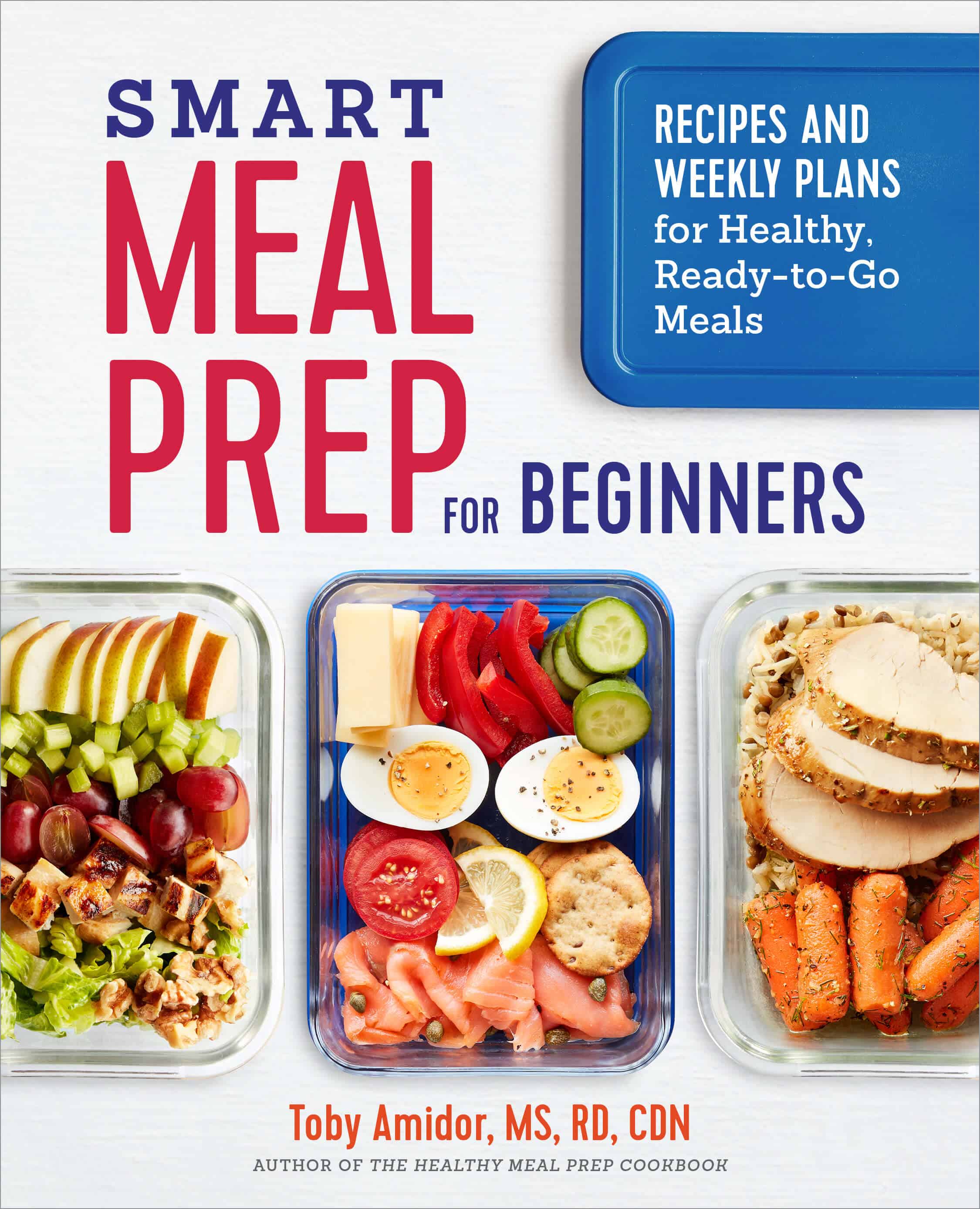 …