The Enneagram is a topic that you will see more of here on Make Healthy Easy. It's a beautiful tool of wisdom that I believe can help you unlock the mysteries behind some barriers in your life. Regardless of where you are with the Enneagram, I'd like to educate you on it, why I think it's valuable and the best Enneagram test options for you.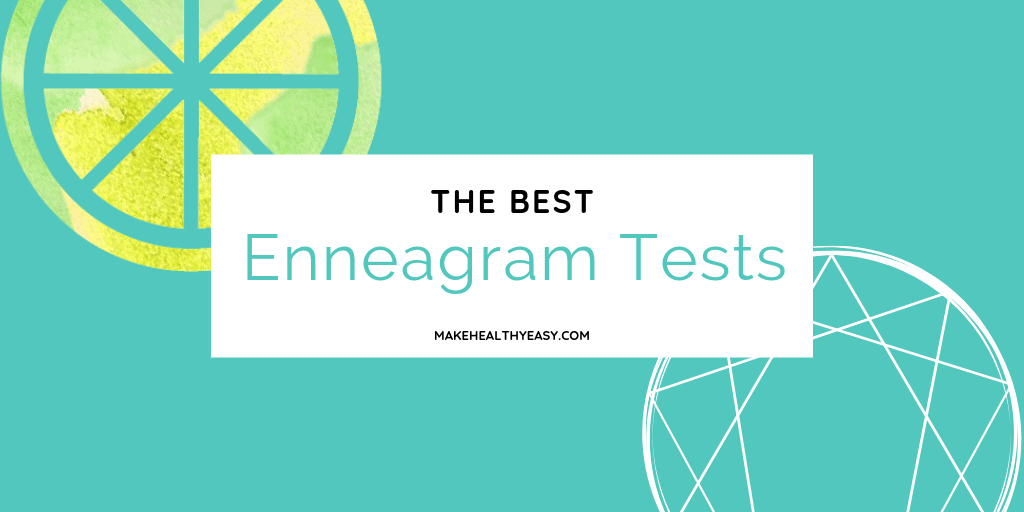 WHAT IS THE ENNEAGRAM?
Simply put, the Enneagram is an ancient tool for guiding a person into a deeper understanding of themself. It reveals nuances to a person's heart, soul and mind and provides clarity for change and wisdom. It offers nine different archetypes, most simply stated as the numbers themselves, that people can be dominant in. It is not merely a personality test, but rather a soul tool for deeper understanding of oneself and the relationships you have with others.
There are many versions of the descriptions for the 9 types in the Enneagram. None of them are right or wrong. The Enneagram highlights strengths and weaknesses in an individual so you will note both descriptions in the types.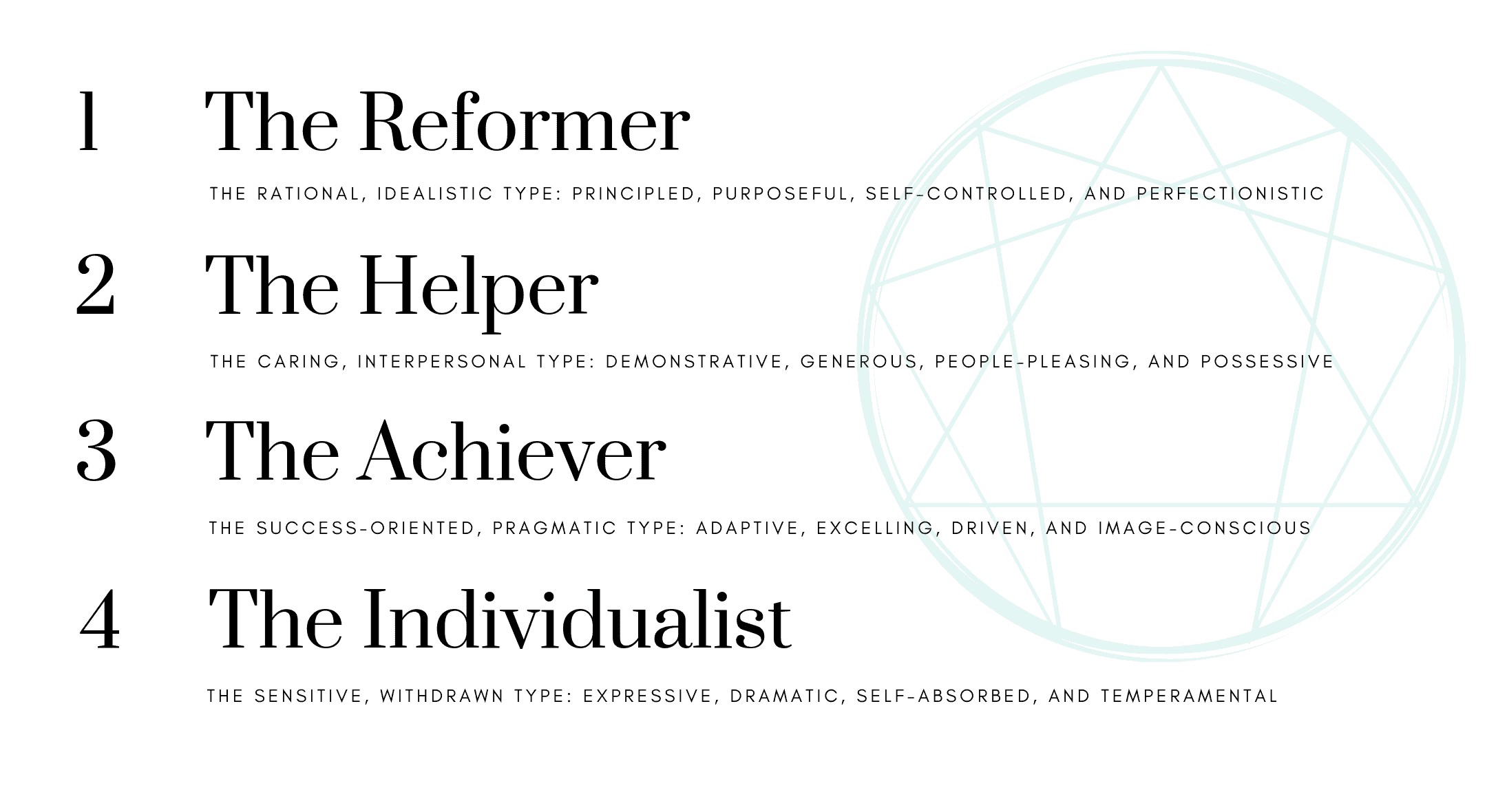 …