At Make Healthy Easy, easy recipes are created to take the hassle out of healthy eating. You'll find approachable ingredients that turn simple ingredients into delicious, balanced dishes. MHE is here to help you learn how to fuel for energy, trust your body and live with purpose. Join us!
Trending Recipes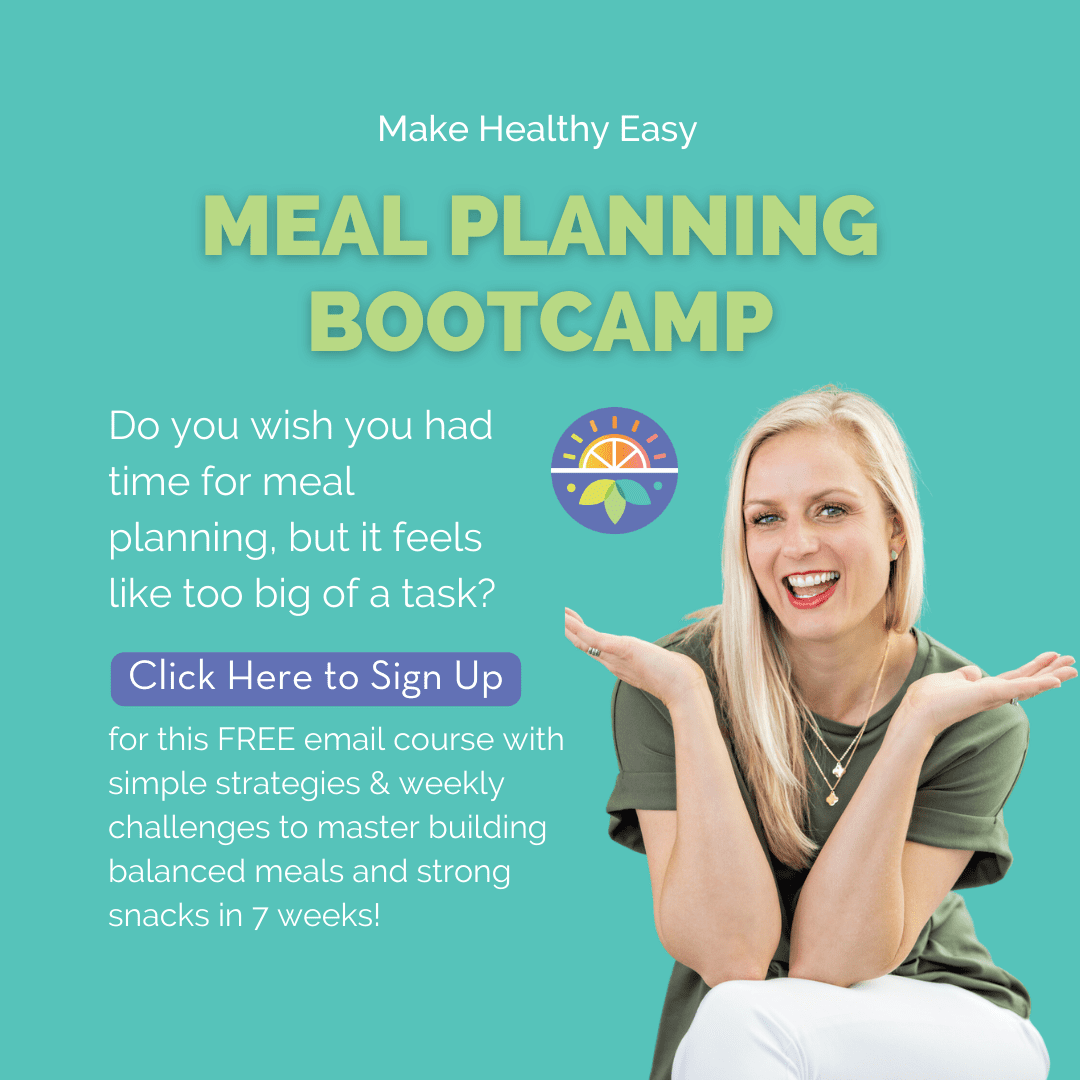 Easy Dinner Recipes
See more easy dinner recipes →
Work With Jenna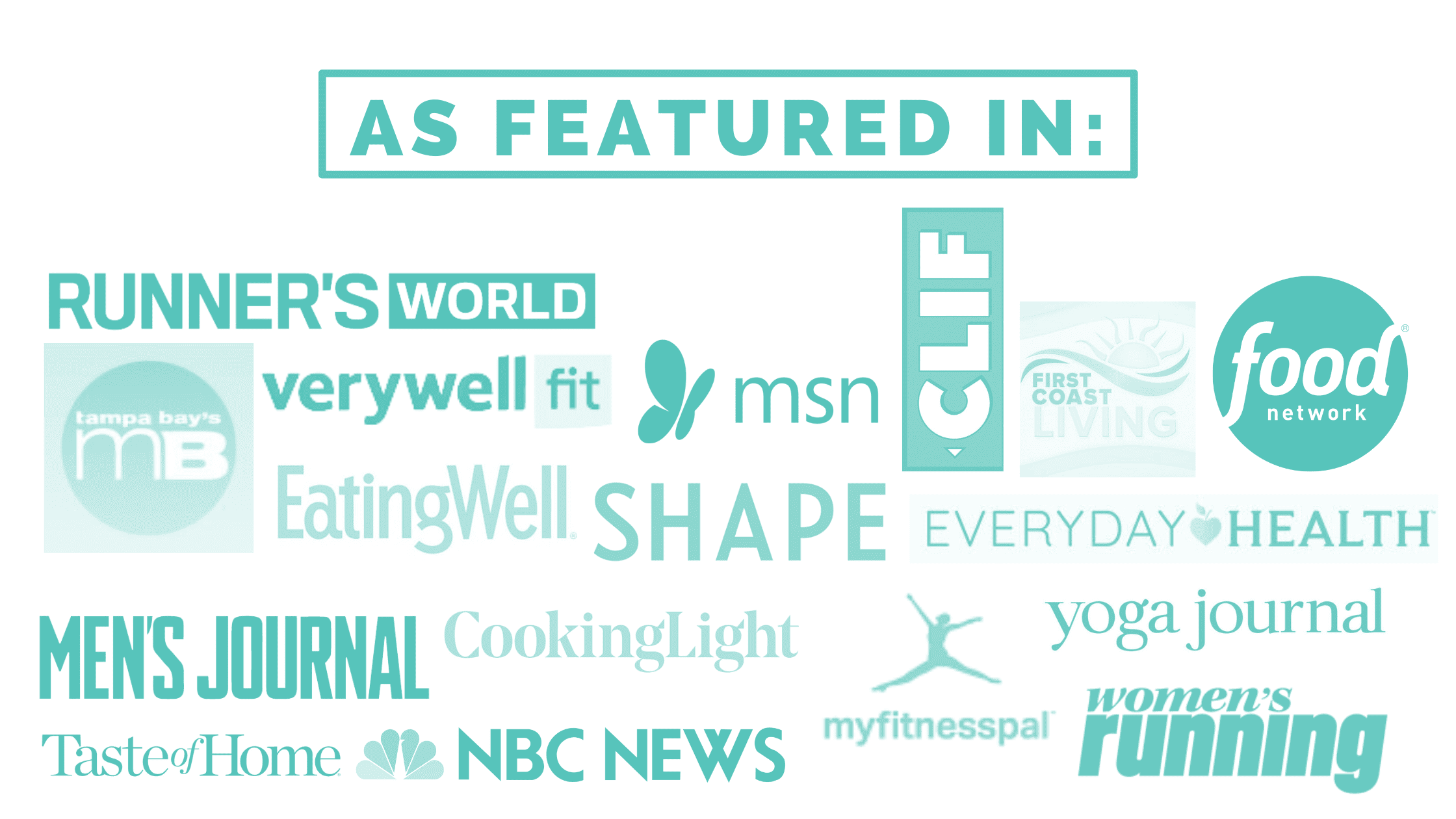 Breakfast Recipes
Breakfast is a crucial opportunity to start your day with strong nutrition. Try one of these healthy breakfast recipes. It truly is my favorite meal of the day.
See more breakfast recipes →
Wellness
Make Healthy Easy wants to help you live a more vibrant and energized life. Wellness encompasses every aspect of your health and is not just limited to nutrition or fitness. Here you will find a variety of wellness topics that will simplify science and give you actionable information to use in your daily life.
See more wellness posts →
Recent Posts
Recently Updated