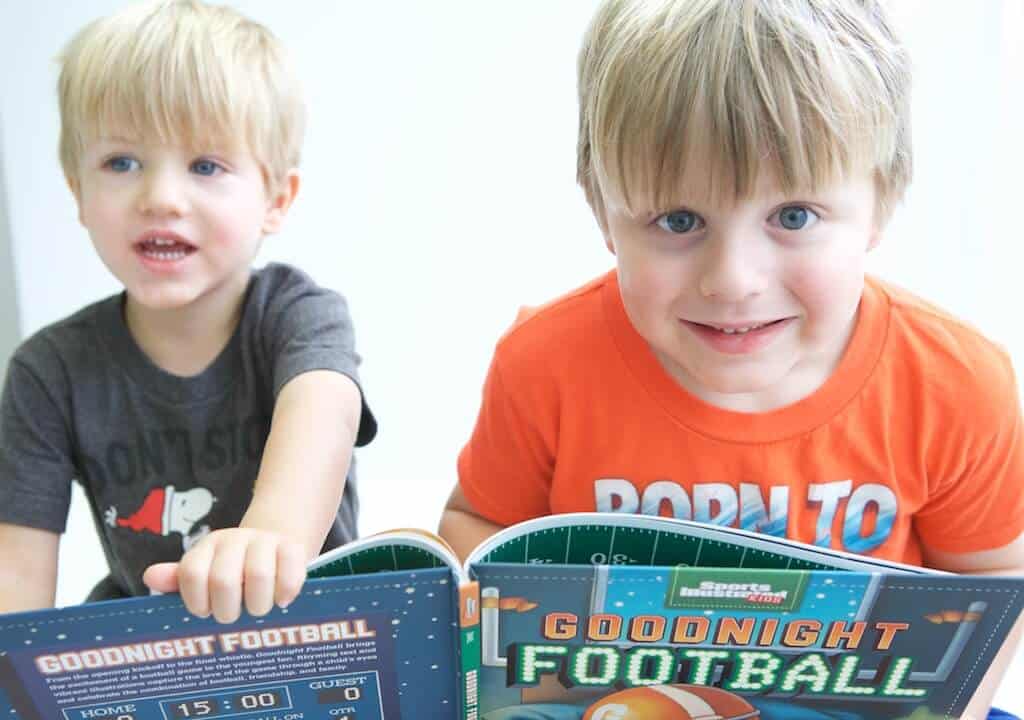 As a football coaching family, it is really important to me to paint a positive picture of our life to our kids. It can be hard for littles to understand why their daddy is gone a lot and I needed some help communicating the right message. Last year I searched for the best football books for kids to help them learn the game of football, cultivate excitement for Friday nights, and better understand what we were all about.
If you are looking for fun football bedtime books to read with your kiddos, fun ways to teach sportsmanship, or perhaps know a football family who might also enjoy such stories, check out my list below. Some of these teach straight up football and others have a sweet and valuable lesson embedded.
Here our my favorite football books for kids so far with a little synopsis.
The Dog that Stole Football Plays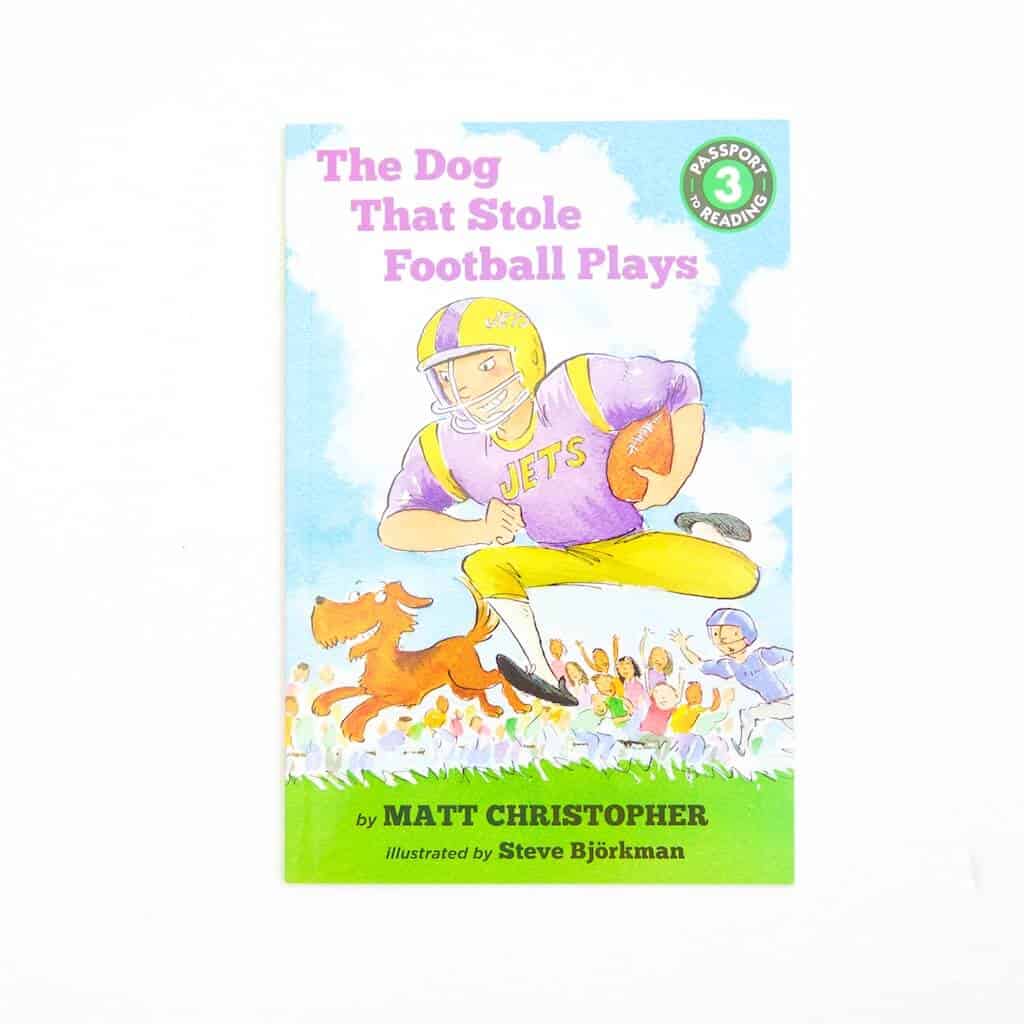 This is the story about a dog and a boy who can read each other's minds. The dog helps his owner know the plays of the other team so they can easily win. However, the boy realizes he is not playing fair and learns the right way to play. This books teaches fairness, competition and self-determination.

Kick, Pass and Run

This is an old-school book but it's fun to read. A group of animals try to figure out what football is all about and mimic it alongside a real football game. It teaches about the game of football and how to play well with others.

Goodnight Football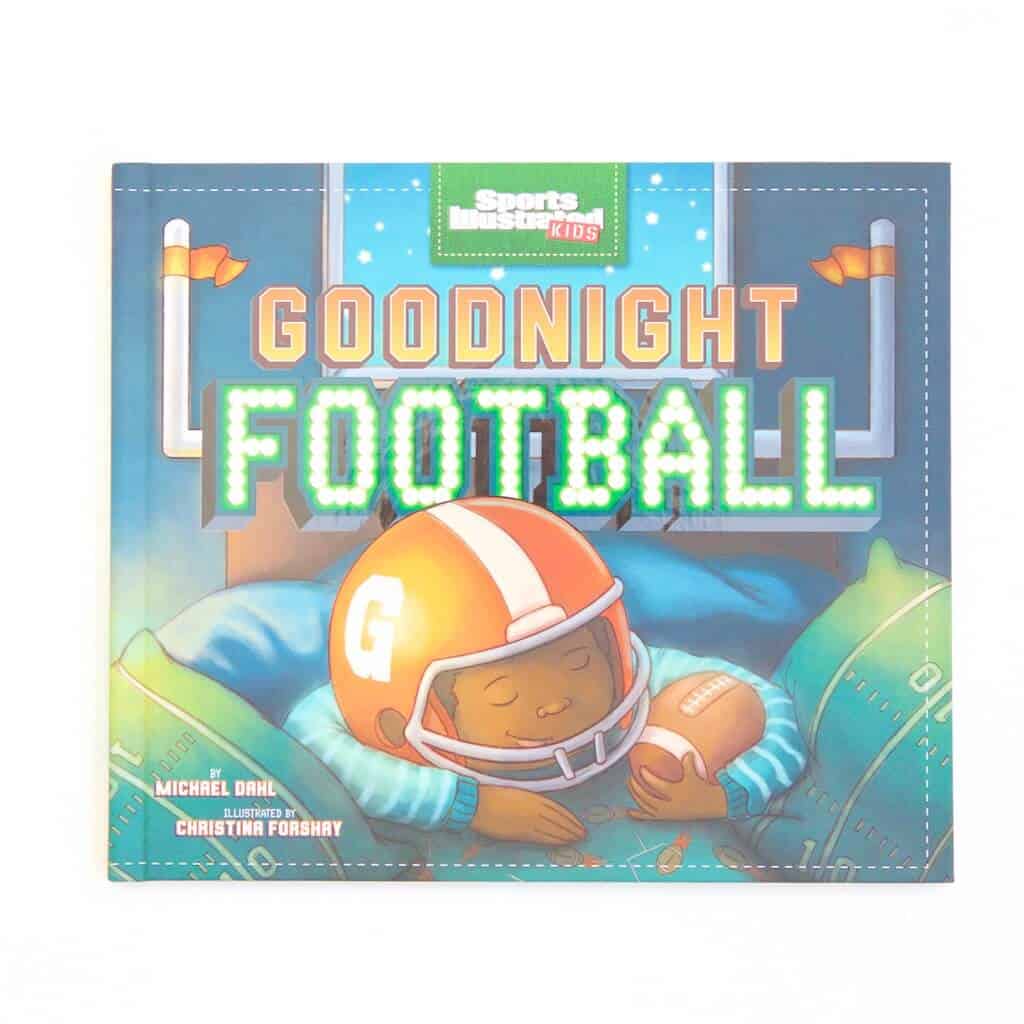 This books describes all the hoopla and fun around going to big football games. If your family loves football games, then this is a must read! It will help your littles get excited for your next big game.

My Football Book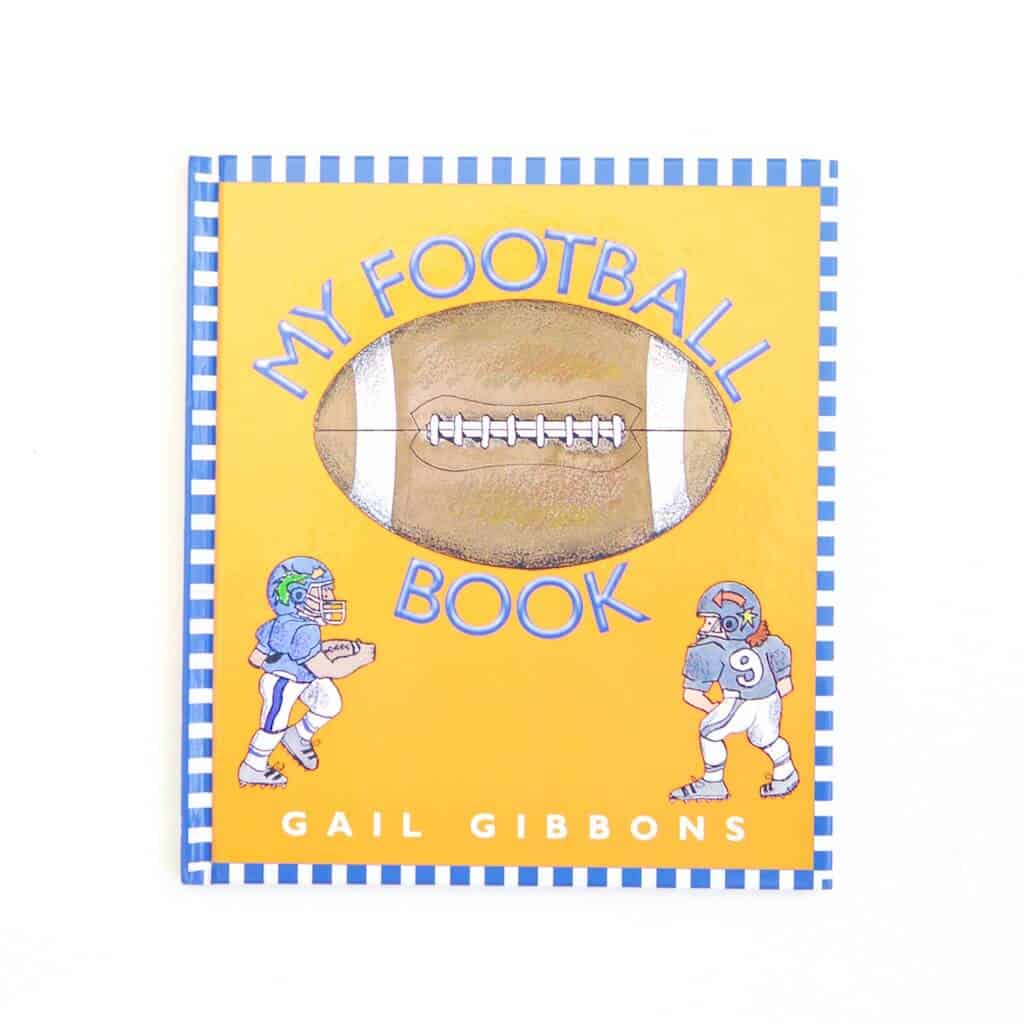 This book does a great job of introducing kids to the X's and O's of football. It labels everything on the field and teaches players and rules. My boys especially love that the coach on the field is easy to find. =)

Football with Dad
This book describes what seems to be a Sunday of watching football with dad. It's a really sweet depiction of a father-son interaction. It may not be everyone's reality, so there's that, but overall, it will give your child an idea of how they can fun watching football with Dad.