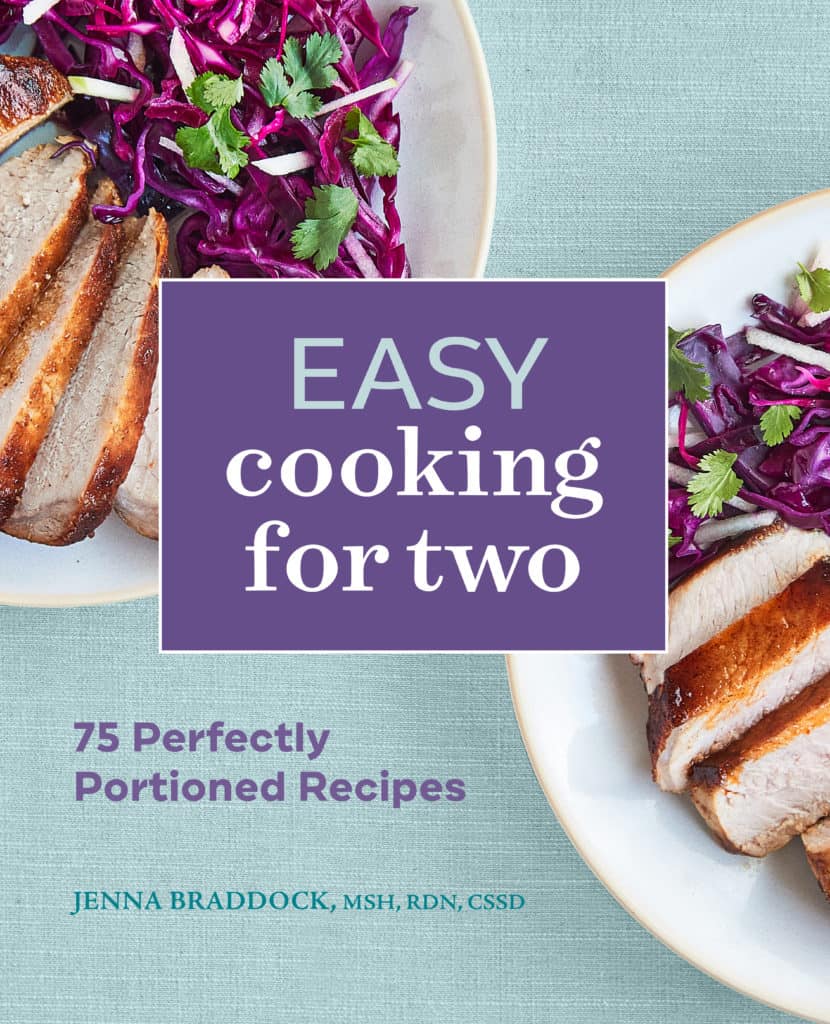 Jenna Braddock's first cookbook is available now to order. Easy Cooking for Two is a collection of full-meal recipes that perfectly serve two portions. There's something for everyone from those who eat a vegan/vegetarian style all the way to delicious steak and mashed potatoes.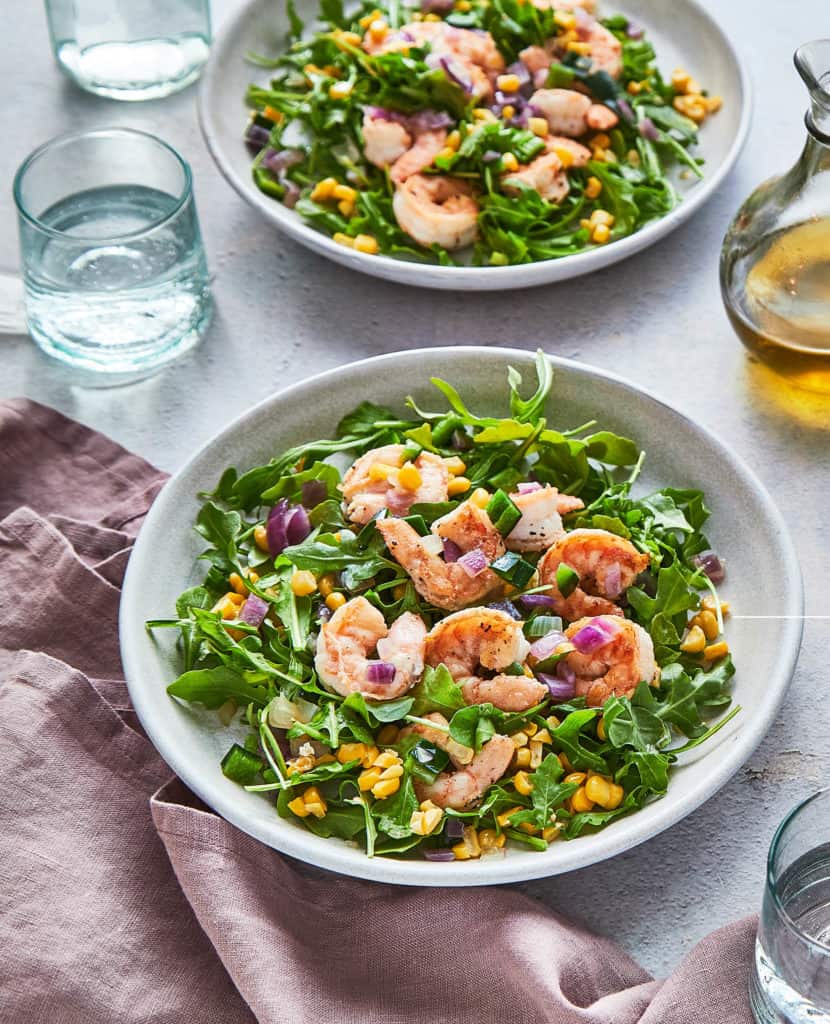 If you only need leftovers once, there's just two to cook for, or you want to reduce your food waste, then Jenna Braddock's cookbook, Easy Cooking for Two, is for you.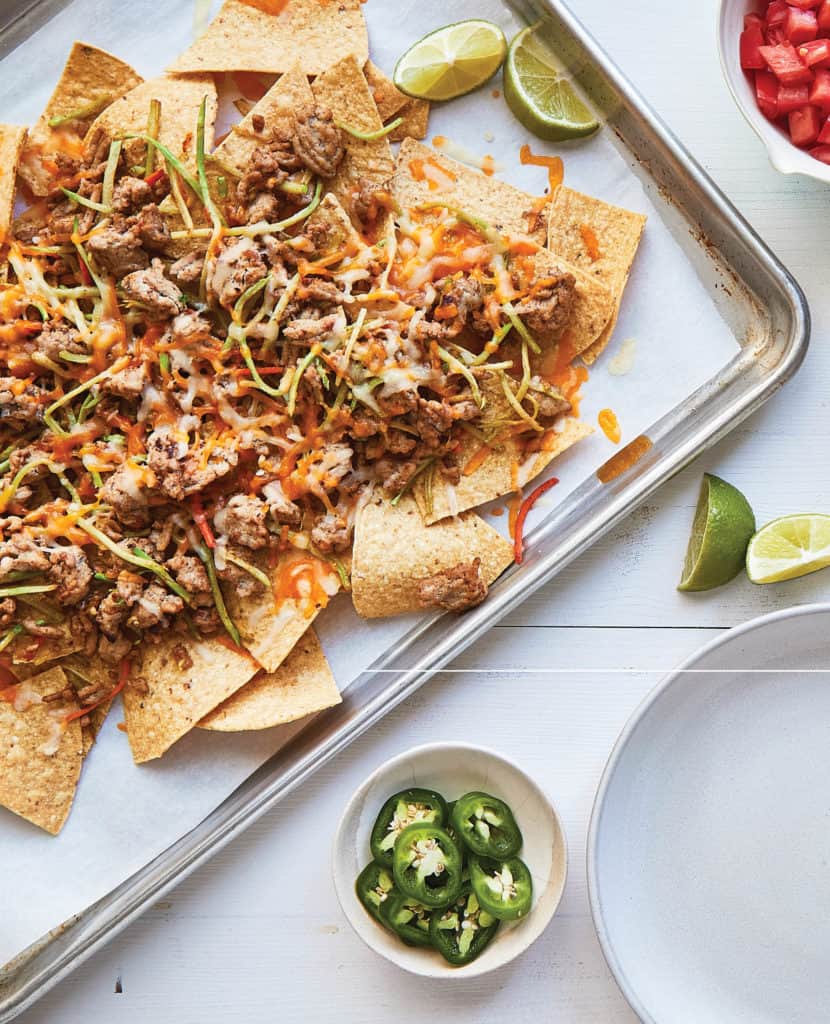 All recipes take 30 minutes or less and are mostly 10 ingredients or less.
Recipes include:
Spicy Butternut Squash Soup
Poblano, Corn and Shrimp Salad
Strawberry, Steak, and Farro Salad
Pick-Your-Flavor Bean Burger
Chipotle Lentil Tacos
Spinach-Artichoke Pasta
Shrimp Panzanella
Mahi Sandwich with Tangy Slaw
Mom's 10-Minute Salmon with Charred Brussels Sprouts
Spicy Chicken Sandwich
Apricot Chicken with Spinach Rice
Quick Weeknight Gumbo
Adobo Turkey Nachos
Cranberry Pecan Chicken with Charred Vegetables
BLTA Sushi
Chili Lime Pork Chops with Slaw
Beef Lettuce Wraps
Steak and Mashed Potatoes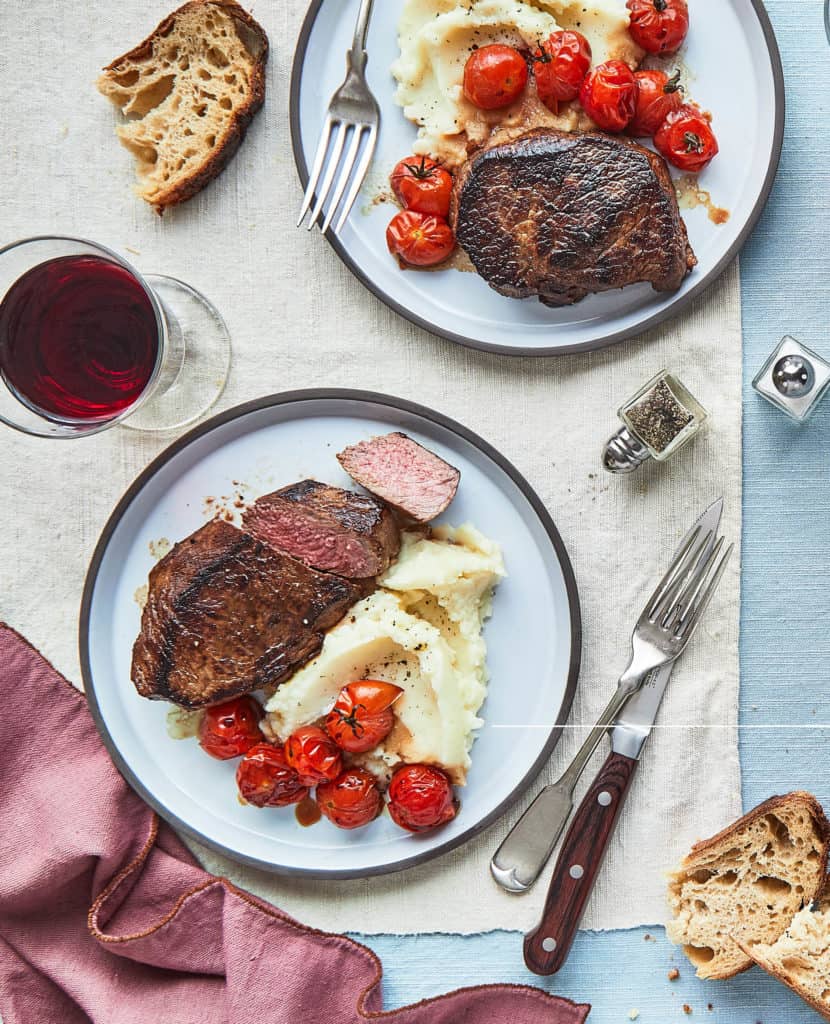 Follow Jenna Braddock on Instagram to learn more about her cookbook and philosophy to Make Healthy Easy.