Sleep is a crucial component to total wellness that most people neglect. Here are 3 tips for better sleep that can be implemented almost immediately.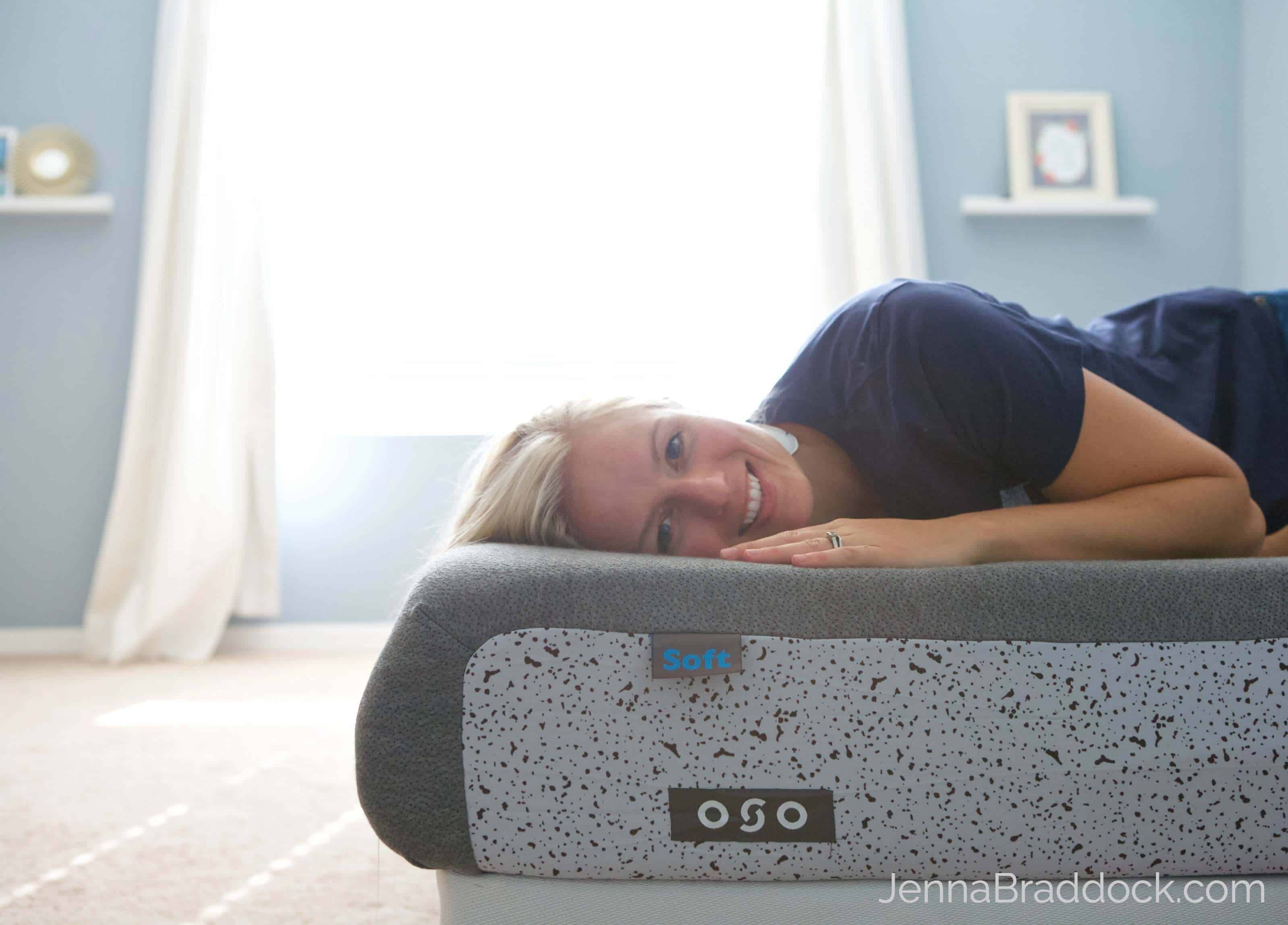 This post is sponsored by OSO mattress. I received a mattress and compensation in exchange for this post. All opinions are my own.
Are you getting enough sleep?
This is a really important question I've started asking more of my clients. Sleep is an undervalued component of your wellness picture. It seems to me, as Americans at least, we pride ourselves on needing less and less sleep to get by. It is in fact the only way to get more waking hours in the day.
However, if your energy is crappy during the day because you either aren't sleeping long enough, or the quality of your sleep is poor, what does it matter how many hours you're awake? The goal, my friends, is not to have more awake hours in your day, but rather to have more exceptional energy in those waking hours.
Here's the equation you need to consider:
Wellness = Nutrition + Exercise + Rest
Rest cannot be taken out of your health picture. It's just too important. Not getting enough sleep does negatively impact your health. I repeat: inadequate sleep negatively impacts your health. You are not the one person immune from the effects. Whether you realize it or not (or want to admit it or not) poor sleep is slowly chipping away at your health….