If you don't like carrots or hummus, snap out of it and try this insanely good and easy Roasted Carrot & Ranch Hummus.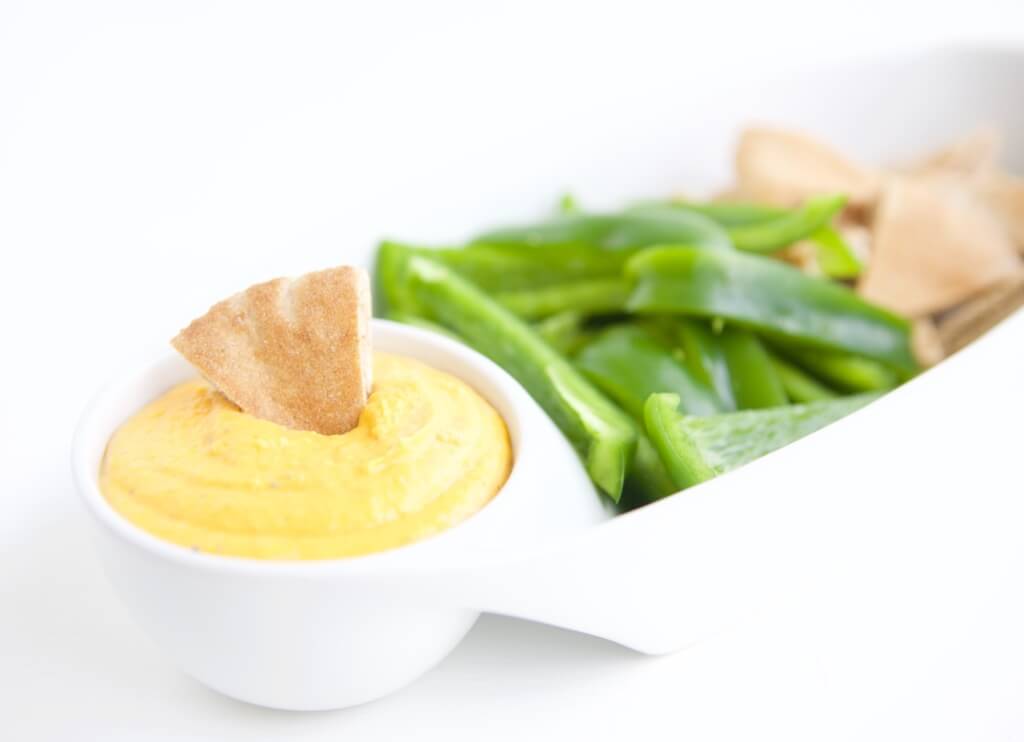 Hey MHE friends! Where is June going?? I thought it was summer and life was supposed to be slower…
While things have been busy, we have been having a lot of fun. I am loving extra time with my boys and Coach.
Let me tell you about a project I worked on this month that was also SO fun. I worked with Litehouse Foods as one of their ambassadors in their #SeetheLite campaign and developed two original recipes, hosted a blogger event at a super cool restaurant and did a TV segment. It was awesome!! (Disclosure: I was paid to create recipes and appear at the events described. I am sharing this blog post simply because I want to.)
When Litehouse approached me about working with them, I thought long and hard about it. Ranch and blue cheese dressings aren't really "superfoods", ya know?! BUT, I sort of had a life changing situation that made me realize that I was the perfect person to work with these ingredients as they can totally be #MakeHealthyEasy foods. Check out my TV segment to hear all about it:…