Is time for us all to start asking: Team Snacks – Are they necessary? Here's what I mean…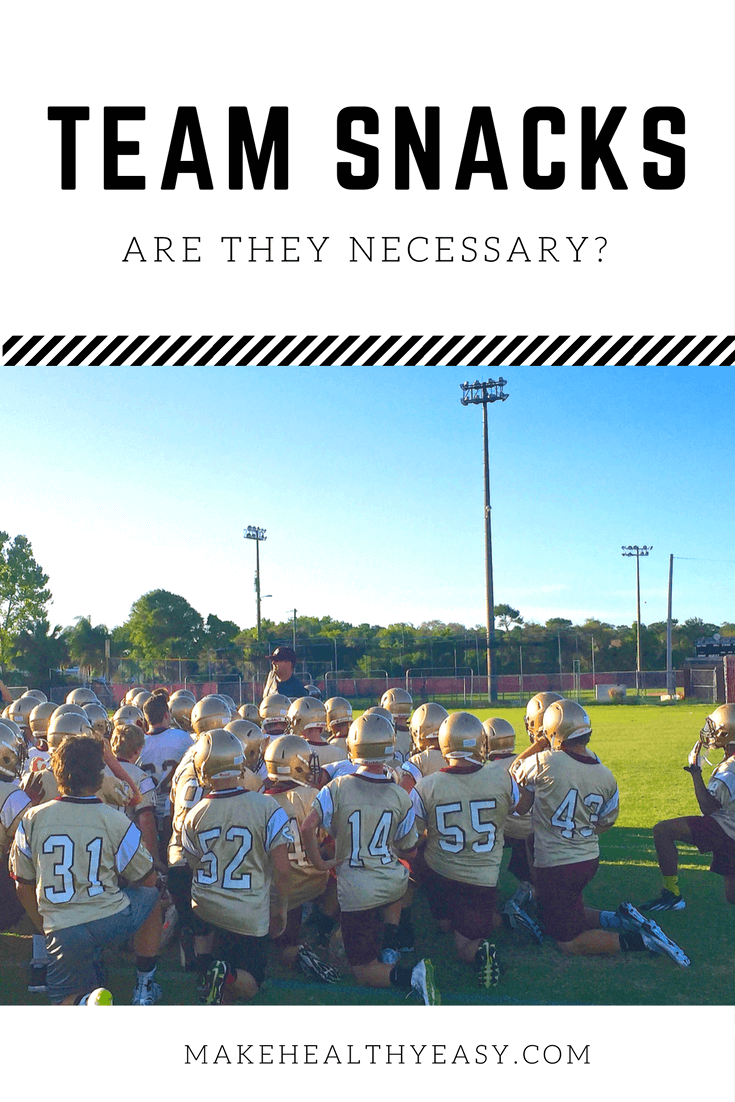 There is a strong connection between kids who play sports and becoming healthy adults. This means that playing sports could lay a strong foundation for a healthier body, stronger self image and lifelong commitment to being active. It's a really good thing.
But there's something going on in the youth sports world that we HAVE to talk about — over snacking.
Yes, it seems that "Team Snacks" are now an imperative part of playing youth sports. It makes sense, right? Kids are running around, sweating, burning calories–they need fuel. But how much fuel do they really need? And are we providing them the right kind of fuel?
Watch my latest TV segment to get my answers to these questions:…