There's a lot of information out there about what athletes should and should not do for better performance. Here are sports nutrition basics that every athletes needs to know from a certified Sports Dietitian. 
I am seriously giddy these days with sports excited.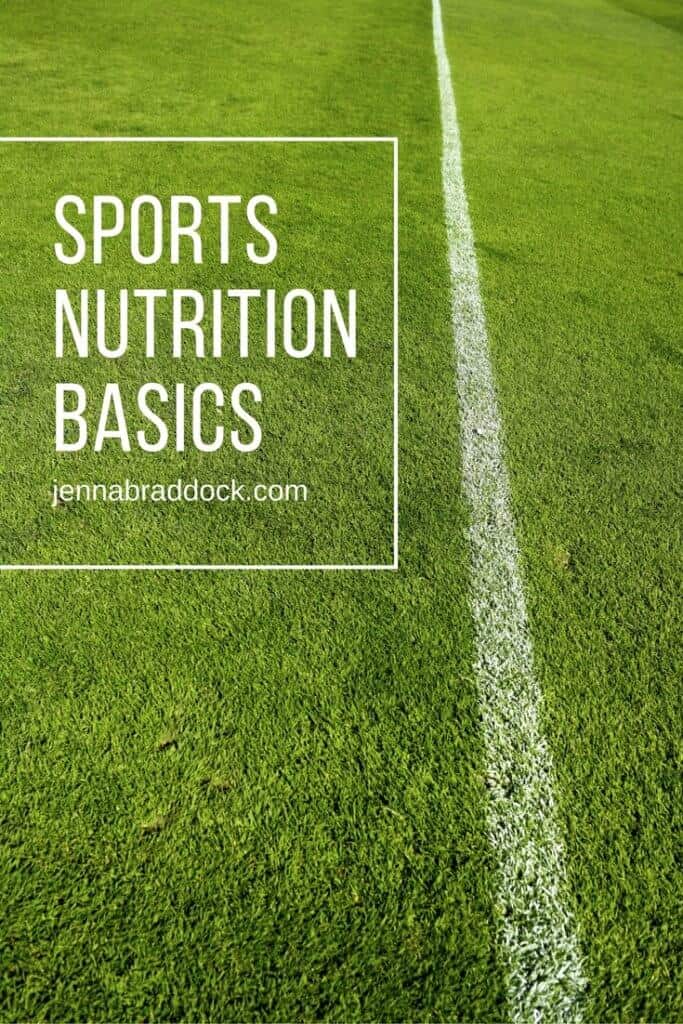 Between the Olympics, football season and all fall sports kicking off I just feel the excitement of athletes everywhere. I know that might sound weird but I as a sports dietitian I just LOVE sports and helping athletes reach their full potential.
Recently First Coast Living asked me to come on the show and share some sports nutrition basics, which I was overjoyed to do. It is one of my favorite topics after all. Check out my segment and my first experience on a green screen (I wish I was really in Rio)….