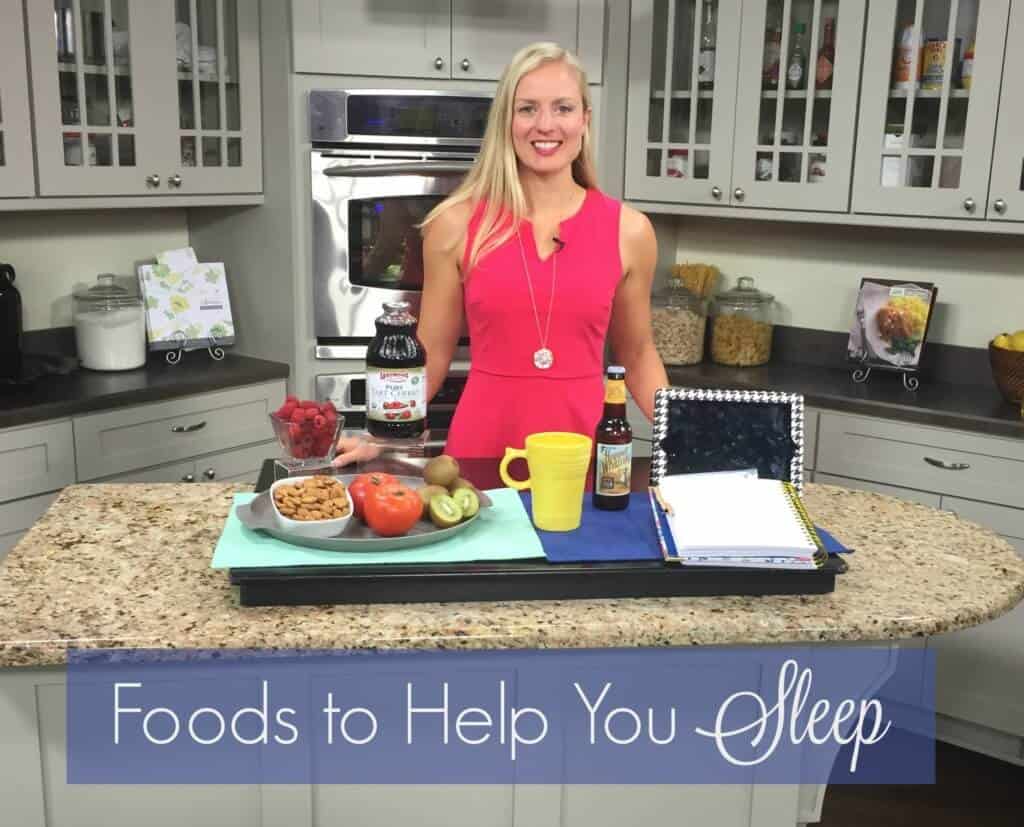 Over the last month I have been reading A LOT of nutrition research for various projects. I really do enjoy reading scientific articles and decoding the results as my goal is always to find usable information to share with you.
One of my research projects led me to a few interesting articles on foods that help you sleep. Knowing that many people struggle with getting a full, restful night of sleep, I knew I had to get some answers. While I think I have just begun to scrape the surface in this area of research, I found some helpful tips and decided to turn it into the theme for my latest TV segment on First Coast Living.
My interest in this topic has really peaked and I think I will be writing more about the topic of sleep. If you have any specific questions, please leave me a comment so I can try to answer them.
In the meantime, here are a couple of recipes from my blog to help you enjoy some of the foods mentioned in this segment.
Tart cherries -- Chocolate Tart Cherry Recovery Smoothie
Tomatoes -- Kale Italia Summer Salad
For more on sleep, check out my post: 3 Tips for Better Sleep
On the Hunt for a Good Night's Sleep,
Jenna