There's a lot of information out there about what athletes should and should not do for better performance. Here are sports nutrition basics that every athletes needs to know from a certified Sports Dietitian. 
I am seriously giddy these days with sports excited.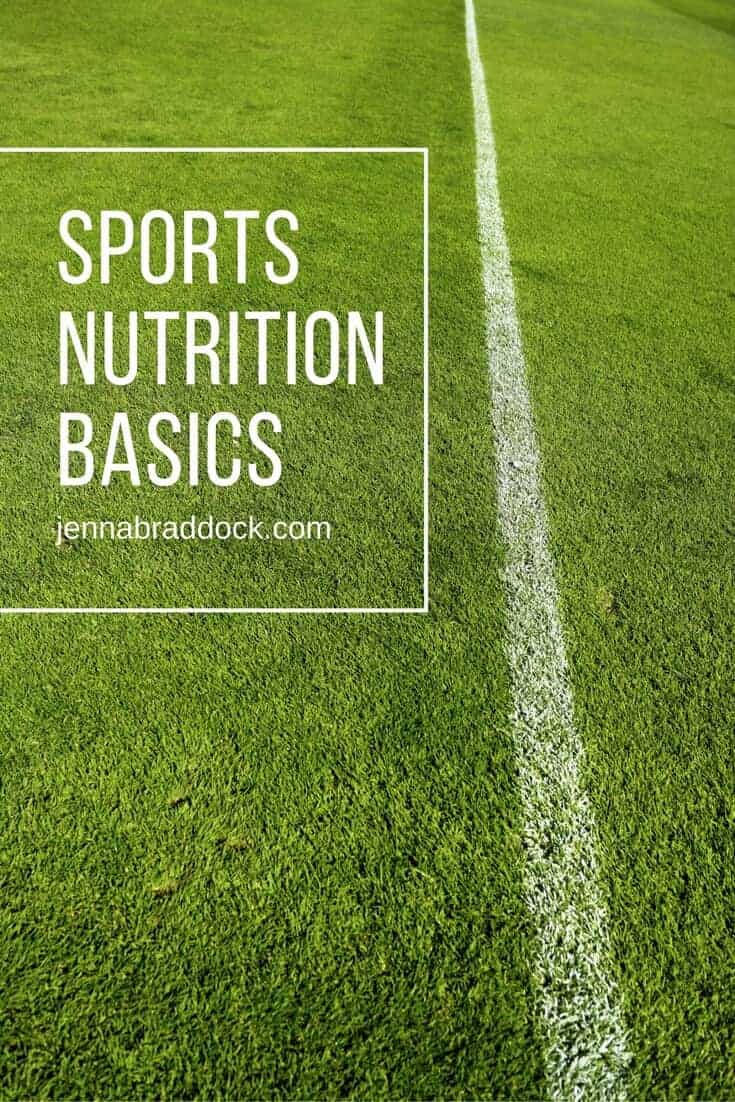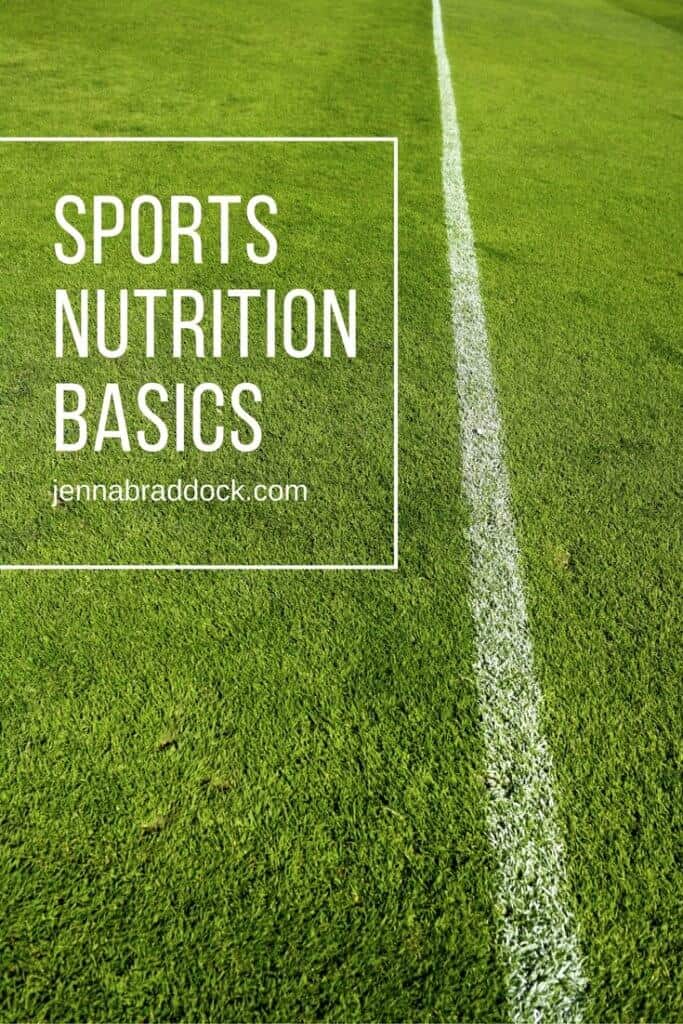 Between the Olympics, football season and all fall sports kicking off I just feel the excitement of athletes everywhere. I know that might sound weird but I as a sports dietitian I just LOVE sports and helping athletes reach their full potential.
Recently First Coast Living asked me to come on the show and share some sports nutrition basics, which I was overjoyed to do. It is one of my favorite topics after all. Check out my segment and my first experience on a green screen (I wish I was really in Rio).
Click HERE if video does not load on its own. 
One of the most important things I think I mentioned here are signs and symptoms that an athlete is NOT fueling right. If an athlete experiences frequent injuries and/or sickness there is a good chance they are eating the best they can. It's probably time to work with a Certified Specialist in Sports Dietetics.
Check out some of my other posts on Sports Nutrition:
Protein Supplements and Young Athletes
All Natural Fuel for Running & Sports
Now that we've talked about the important stuff, I have to show you the fun side of working on this green screen set. As I said, it was my first time doing this kind of set and it was kind of weird. Nothing you see in the footage above actually exists; it was all digital. CRAZY!!
Here we are practicing for our segment, using a cone to show where to stand.
[easy-image-collage id=2279]
Did I miss anything in my segment that you really want to know? Leave me a comment and I'll turn it into another blog post!
Good luck athletes!!
For the love of the game (and the nutrition that fuels it),