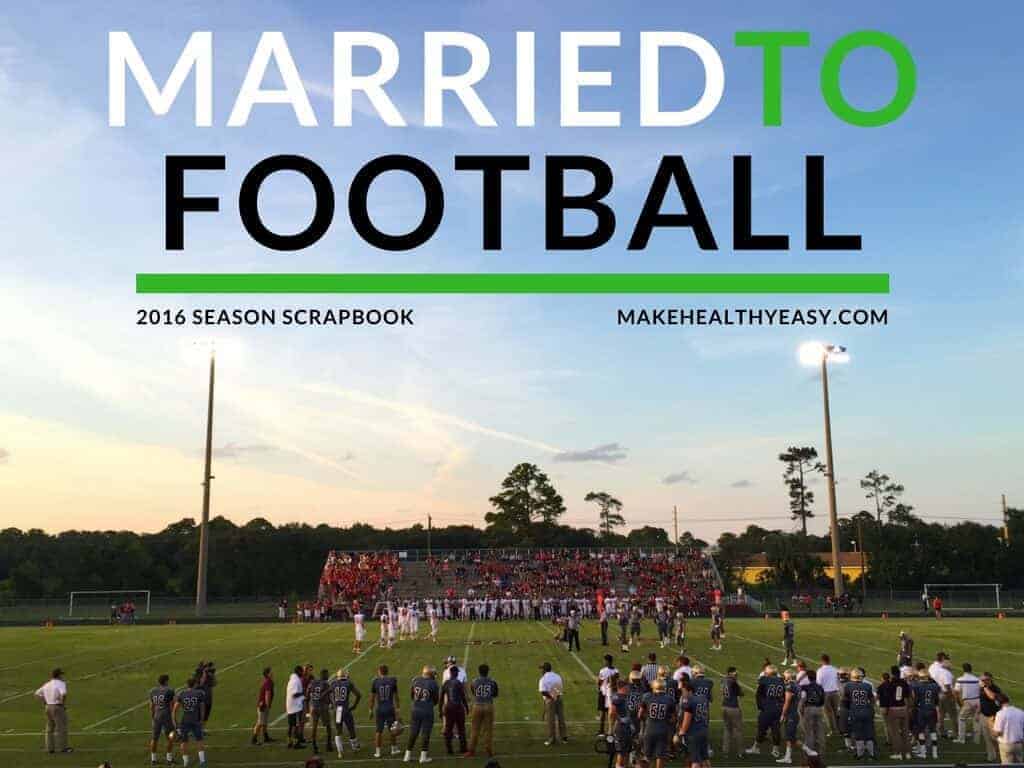 I can't believe it is the middle of February already. Our football season has been over for nearly 3 months. That's just crazy.
I had every intention of writing a season wrap up right after it ended, but here we are. In my defense, it took me a good month to recover from football season mentally, emotionally and even physically. Then once January hit, our schedule intensified for other reasons - traveling, big work opportunities, and then signing day. But I'm getting ahead of myself.
Since I didn't post really anything about the season I thought I would give you a snapshot of this season through our "scrapbook". Along the way I'll tell the story of what this season was like for us. For those of you who like to read about our football life, I hope you enjoy this...
A new beginning
This year we started at a new school. (Read more about this in Married to Football: Change & A New Mission) Well, it's not really new because Coach worked their 9 years before taking his previous head coaching job. But this time he returned as the head coach, which is a really big deal since he took over for his former head coach (both as a player and coach) who had coached there for 20 years. He had big shoes to fill and starting over in a program is never easy. Nonetheless, we were both excited about this opportunity to "come home" and rejoin a community we really love.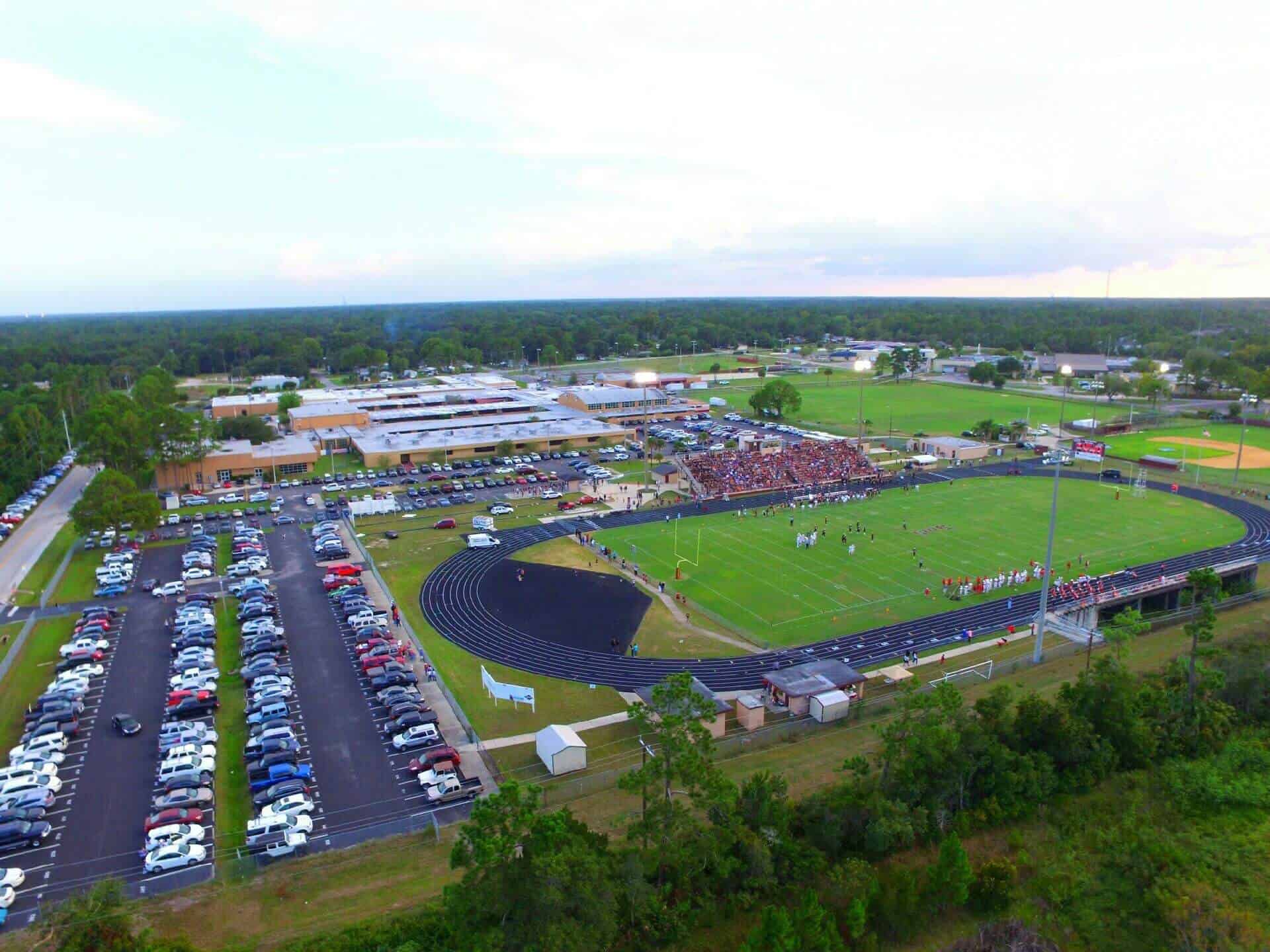 This picture of our home field was taken with a drone before Coach's first game as head coach.
Perks
There are a couple of things that I love about our school. First, it's closer to our house so going to practice (or really anything) is a LOT easier. Therefore, we were at practice quite often which was fun for the boys.
[easy-image-collage id=2877]
Secondly, because of being at the school so much, the boys really got to know some of the players and the coaches. There was always someone playing with the boys, they joined in post-practice sprints (which ensured a great night of sleep), and usually sat in on coach's meetings. This was fun for me to watch.
[easy-image-collage id=2883]
A "rough" start
The season started with an away game that many would say is "too risky". The school is in a one-school-county, meaning there's only one high school and therefore they get a lot of great talent. There was a good chance we would get beat and that's exactly what happened. Looking back though, this loss might have been the best thing that happened to our team. It was a wake up call to our weaknesses and the level of work required to win. All in all it was not a wasted loss and we went on to win every other regular season game.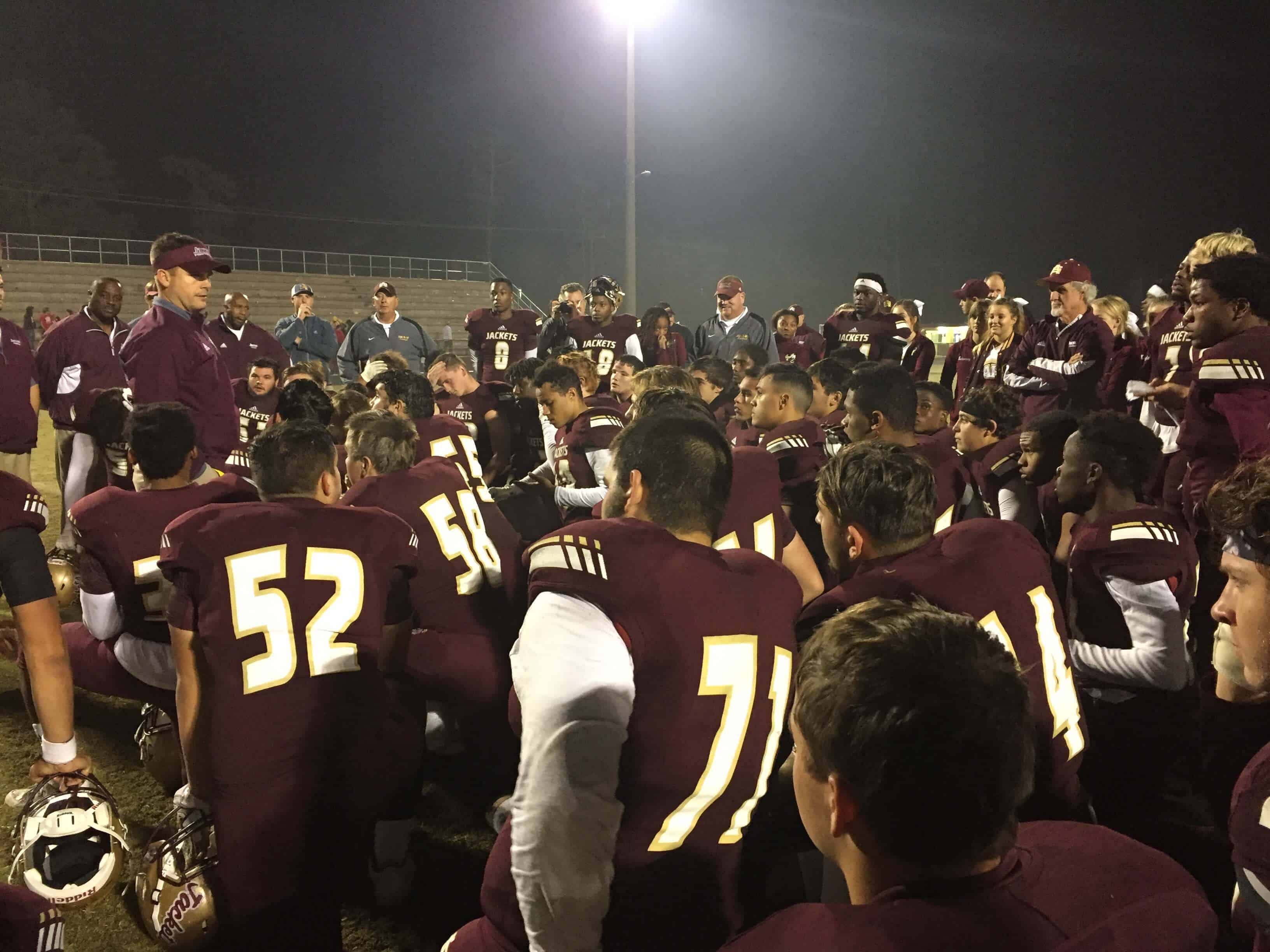 Feeling at home
As our games progressed, our "new" school began to feel more and more like home. The walkways, people, concessions, and quirks became familiar and comfortable again.
[easy-image-collage id=2912]
Returning to our former school as the head coaching family is very different from just being on the coaching staff. We had a lot to learn about navigating this role and the new situations we faced. Overall, the community around our school made our transition very smooth and we are so grateful.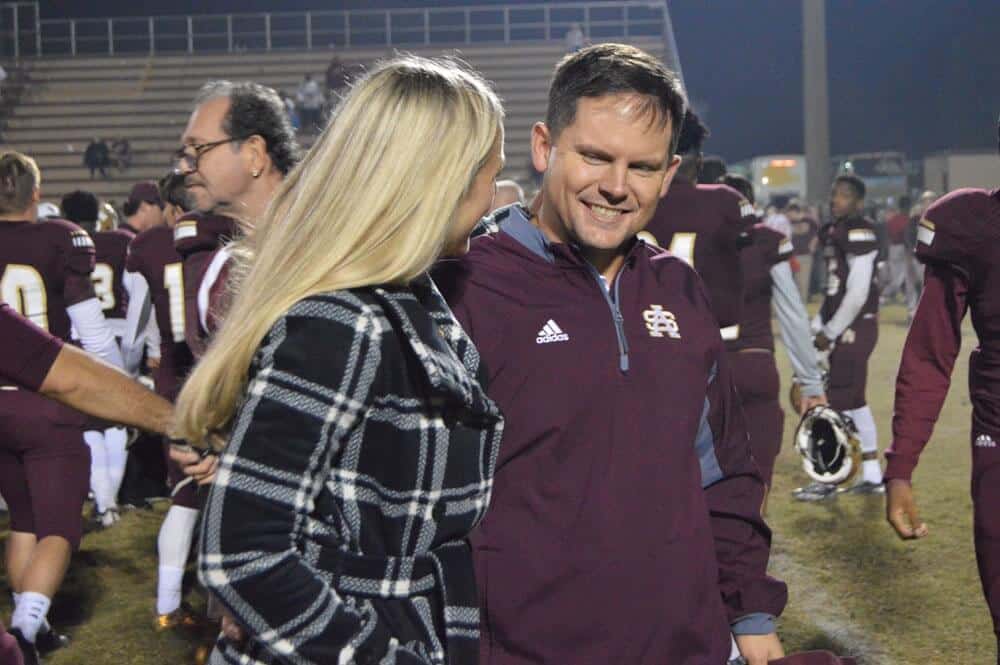 Hurricanes
The 2016 season served us 2 big tropical storms - hurricanes Hermine and Matthew. Hermine caused one of our games to be postponed to Labor Day. While it's always a bummer to have a game moved, it was super fun to play on Labor Day. It made it feel like a big time game.
I had a lot of fun that day because I set up a "refueling station" of chocolate milk and snacks for the guys after their morning walk through. As the official team dietitian, I knew they would need a lot of fuel to make sure they were ready to play again in the late afternoon. The boys were a big help in making sure everyone got their milk and snack.
[easy-image-collage id=2914]
Hurricane Matthew was the strongest storm North Florida had been hit with in decades. It was truly scary. We actually decided to evacuated to Georgia for the storm, which fortunately for us, fell on our off week and didn't impact a game. However, our dear, downtown St. Augustine and beach area were hit directly and suffered a lot of damage. A couple of of our players were significantly impacted. All in all, it was moving to see our community come together after the storm and help out.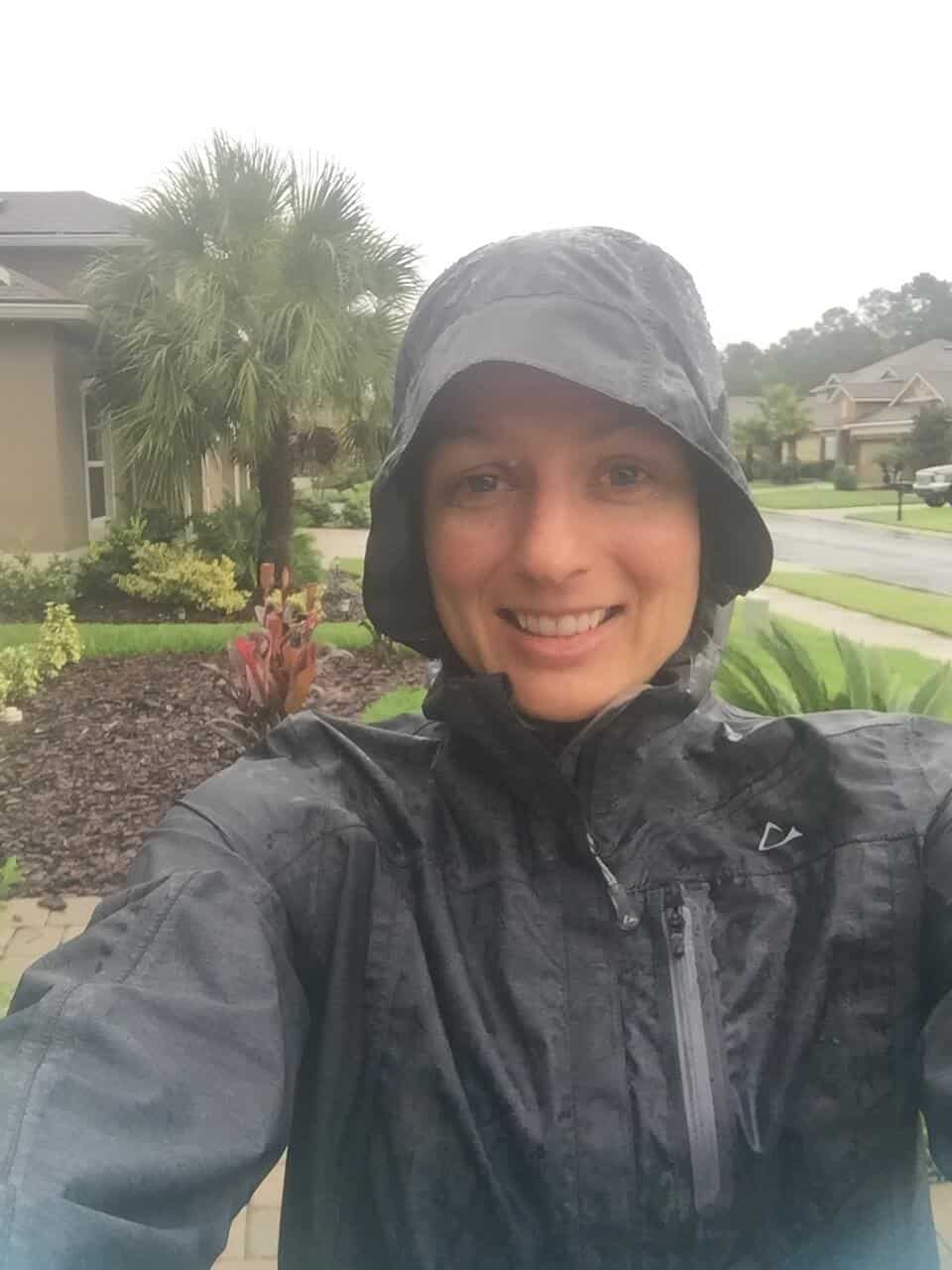 Packing up the outdoors of our house before evacuating.
 New Adventures
While Coach is busy coaching, the natives (the boys) can get restless. I try to keep life interesting with fun activities as best I can. This season the boys came on a trip with me to a conference in Boston (thanks to my parents for joining us and making it possible). They LOVED it, which is really exciting to me. I love to travel and hope our family can do this together for years to come.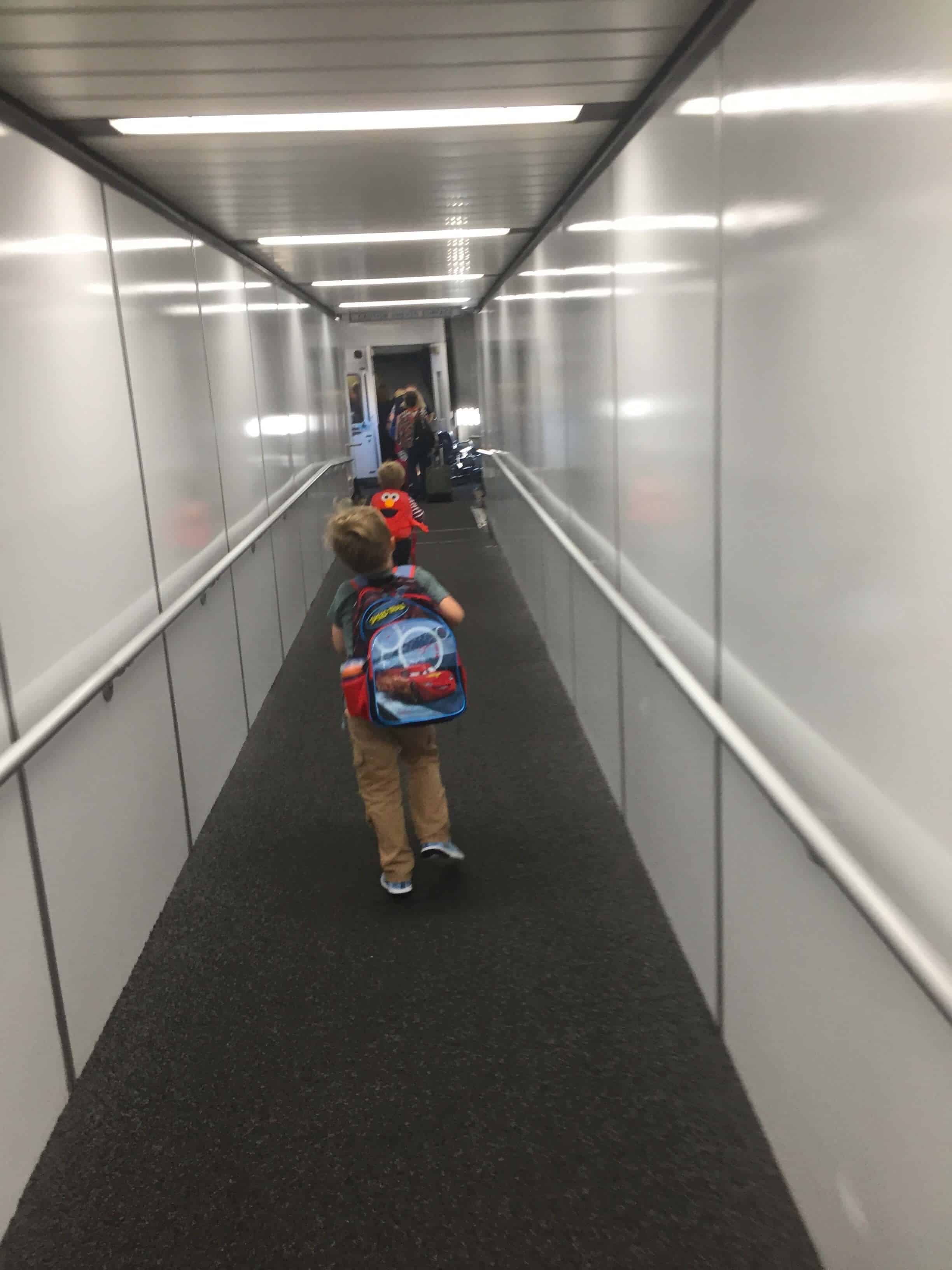 Some other fun things we tried (some successfully, some not) were going to the movies, playing at the park, attending other sporting events, and playing games.
[easy-image-collage id=2915]
Then we tried some yoga (sorta successful) attending a farm to table dinner (not successful, but hey, I tried), watching the Veterans Day parade and coloring, lots of coloring.
[easy-image-collage id=2916]
These are the sweet moments that seem to make life stand still for a few seconds. Despite being tired throughout the season, I try to savor them.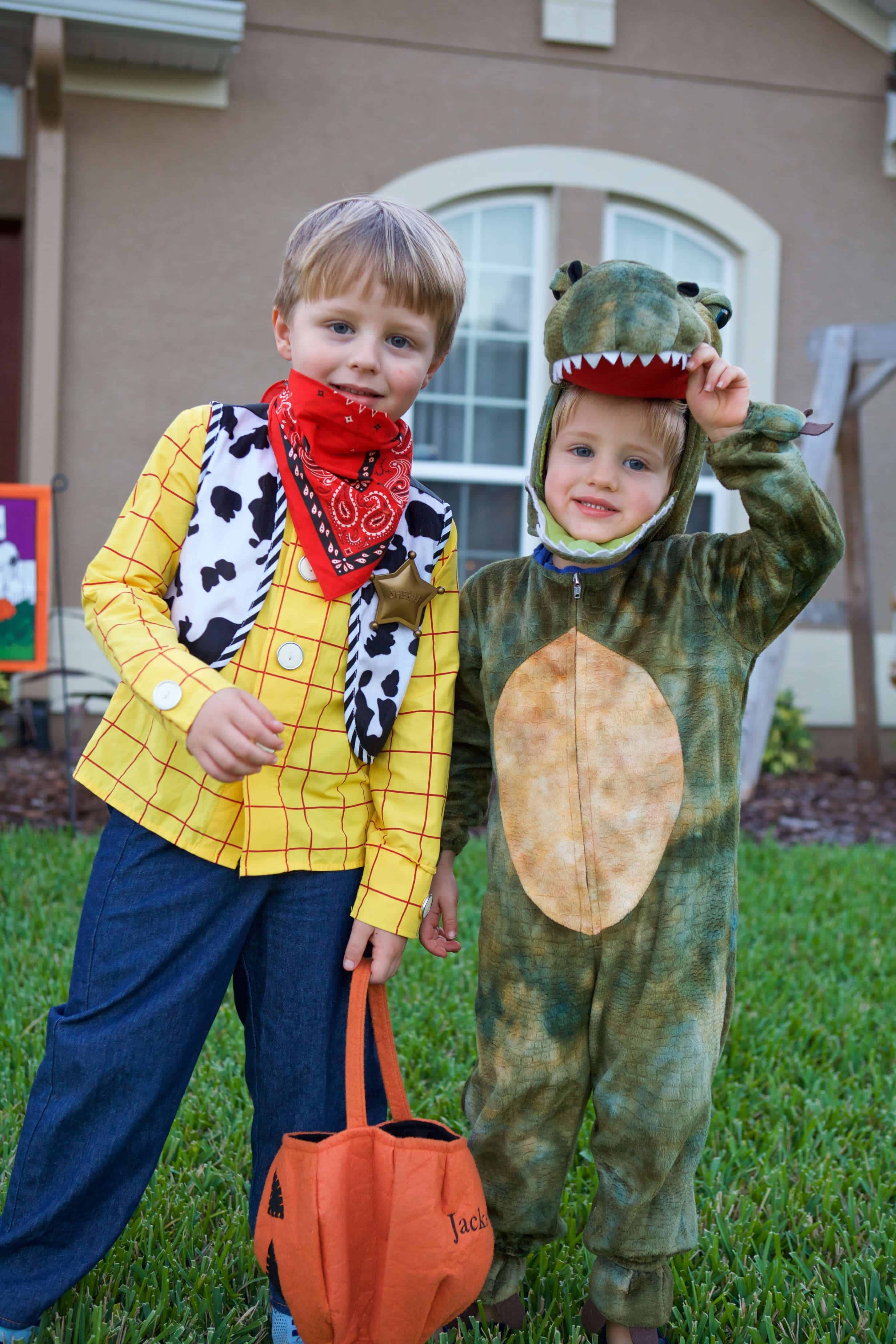 Victory Breakfasts
We continued to win through the rest of the regular season, an accomplishment that blew many away. Saturday mornings became known for "victory breakfast" and 2 happy little Braddock boys.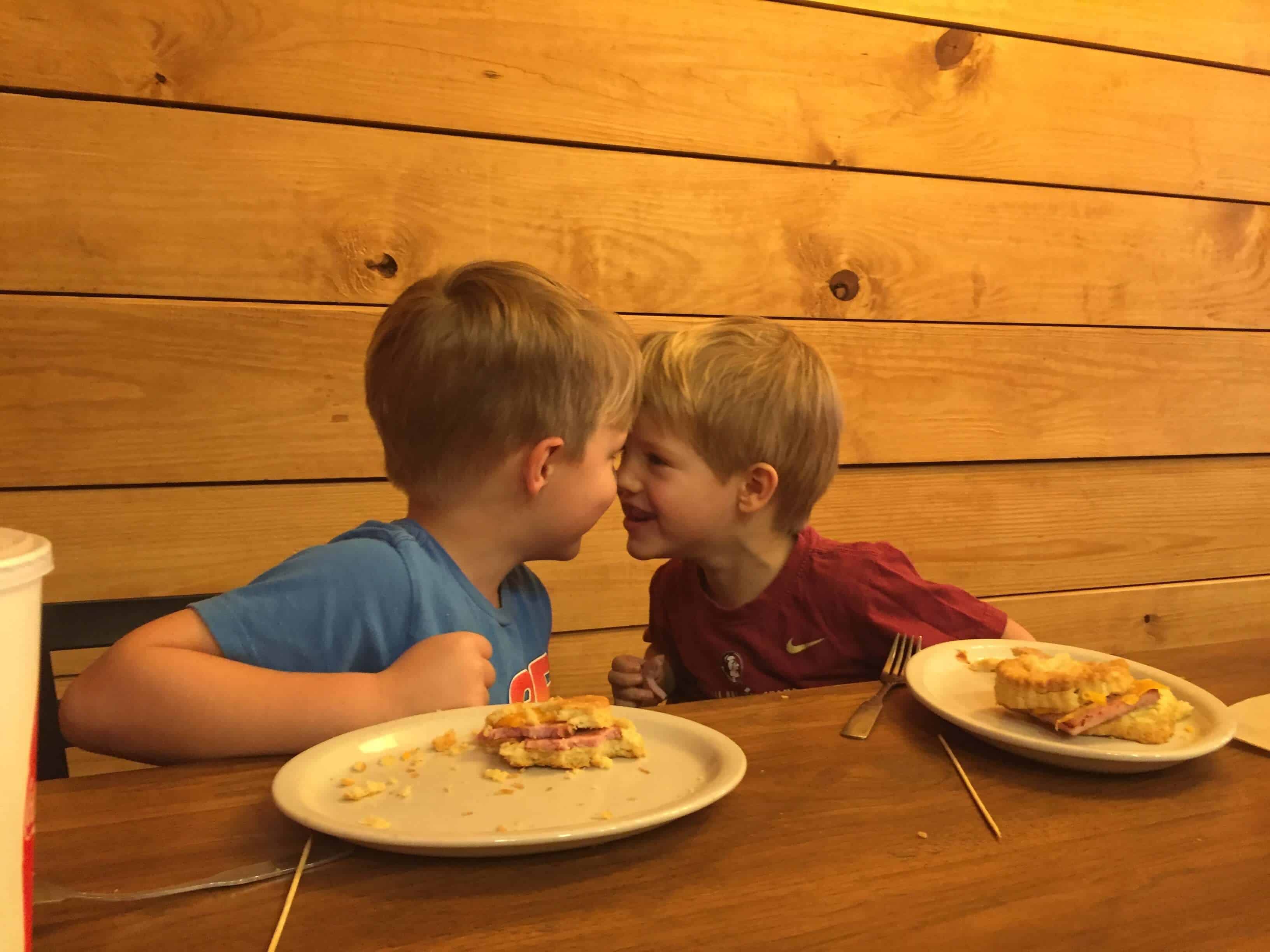 The grind
Speaking of tired, there comes a time in the season where everyone (well maybe not the boys) is just worn out. While the weeks fly by, the days are long. There comes a time when we would all just love to lay around and do nothing.
Random Pics
These next pictures don't really have a theme but they are sweet memories to me.
[easy-image-collage id=2930]
From top left: (1)The boys loved helping daddy breakdown game film. (2) A post-game hug from Jackson. (3) A mid-season date night. (4) At a signing party for one of our former players from last year. He decided to start at Virginia Tech this spring.
Playoffs & Thanksgiving
Come November, there's not a whole lot of energy left for anything besides our family and football. Playoffs begin mid-November however, and the postseason focus kicks in. Everyone started to get giddy for our inevitable playoff berth. We clenched the district title and the new goal became to play at least till the week of Thanksgiving, which we achieved.
There's something so incredibly special about practicing on Thanksgiving day. It's hard to explain but I think it has to do with the excitement in the air over the holiday, confidence in knowing you worked really hard to get to this place in the season (3rd round of playoffs), and having so many people attend. This practice is always open to anyone in the community so there's great energy all around. Plus, it's usually a little cooler and that always makes us Floridians peppy.
[easy-image-collage id=2923]
Thanksgiving itself was sweet and simple. We spent it in town with our family. I made those delicious Parker House rolls pictured above from a Williams-Sonoma mix and the were AWESOME! I think it will become a staple moving forward.
The game itself was fun since we had lots of family and even a friend from college in town, but didn't end the way we wanted. We played a very good team from the panhandle and we just couldn't pull out the W.
At the end of the game Coach had his team meeting on the field and I joined in to listen. Many players were really emotional about the loss, and while this often happens at the end of anyone's season, it always means a lot to me.
In just the short 8 months of being together with this team a deep bond had been created. The season meant something to them and it hurt when it was over. Everyone invests so much of themselves in a football season. Seeing tears flow down the faces of our players validates the hard work everyone puts in, the sacrifices made by all, and the important role sports plays in the lives of young people. I am grateful for this job our family is called to do.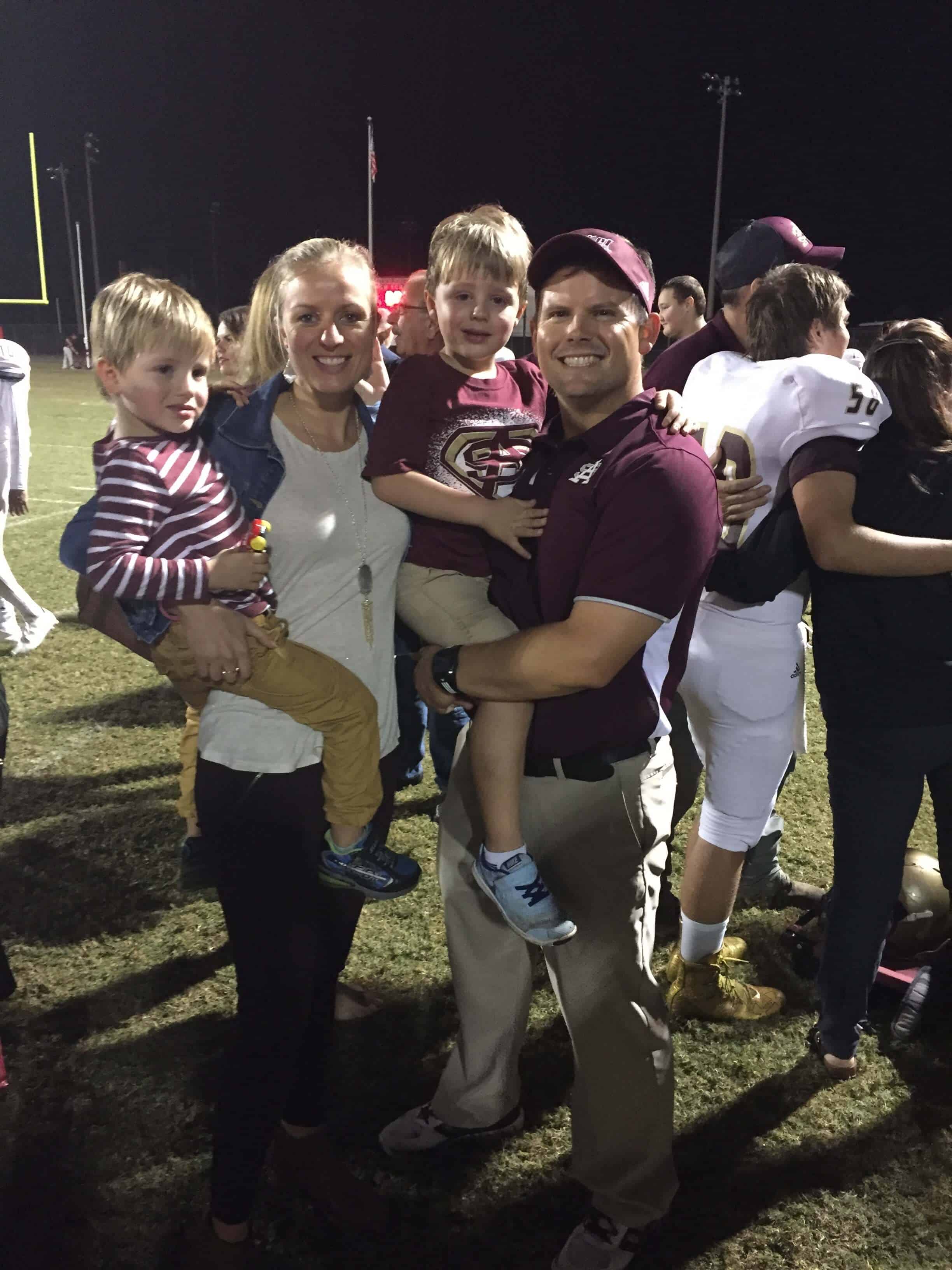 Reality
If you are a coach's spouse reading this post, PLEASE don't assume that every moment of our football season is hearts and rainbows. There are many, many days where I am over football. To be quite honest, I struggled to stay enthusiastic this season, as I usually do. To be even more honest, I think this post is more for me than anyone else. It reminds me of the best part of this football life. It reminds me of the individual lives we touch and how important they are. It reminds me that I love so much about football. Most importantly, it reminds me that God is so much more faithful to me than I am to Him.
To everyone else reading this post all the way to the end, thank you for your interest and subsequent support. It's really fun to share our story with anyone who wants to listen. It keeps me going some days, and you also help remind me of how important this work is.
Don't miss any of my other Married to Football posts and please share this with someone who might enjoy it or be encouraged by it.
Friday Night Lights Forever,