Hi Friend!
Welcome to the Make Healthy Easy community. I am so glad you joined. Please check your email and click the confirmation email to ensure you receive updates from MHE.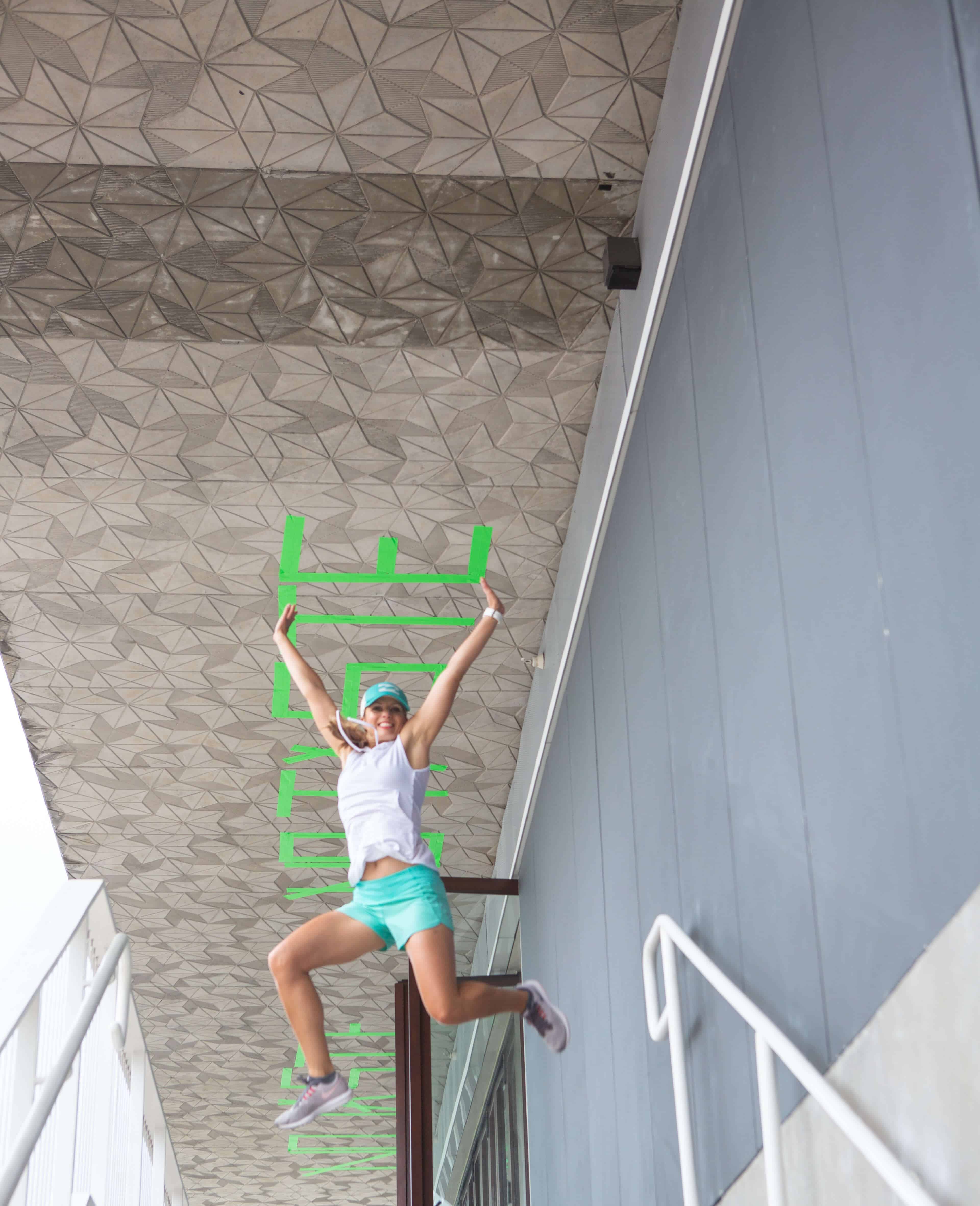 I created MHE in 2014 because I knew I was put on this planet to help people live healthier in the midst of their busy lives. When you view content that I publish, I want you to feel a sigh of relief, feel normal, and say " I can do that!" You won't feel inadequate or deprived here; just loved for being you.
You can learn more about me and my story me HERE.
A lot of "conversations" I have with readers happen on social media. I would love it if you would follow MHE on Instagram, Facebook or Twitter and interact with me and other followers. These conversations are for sure my favorite.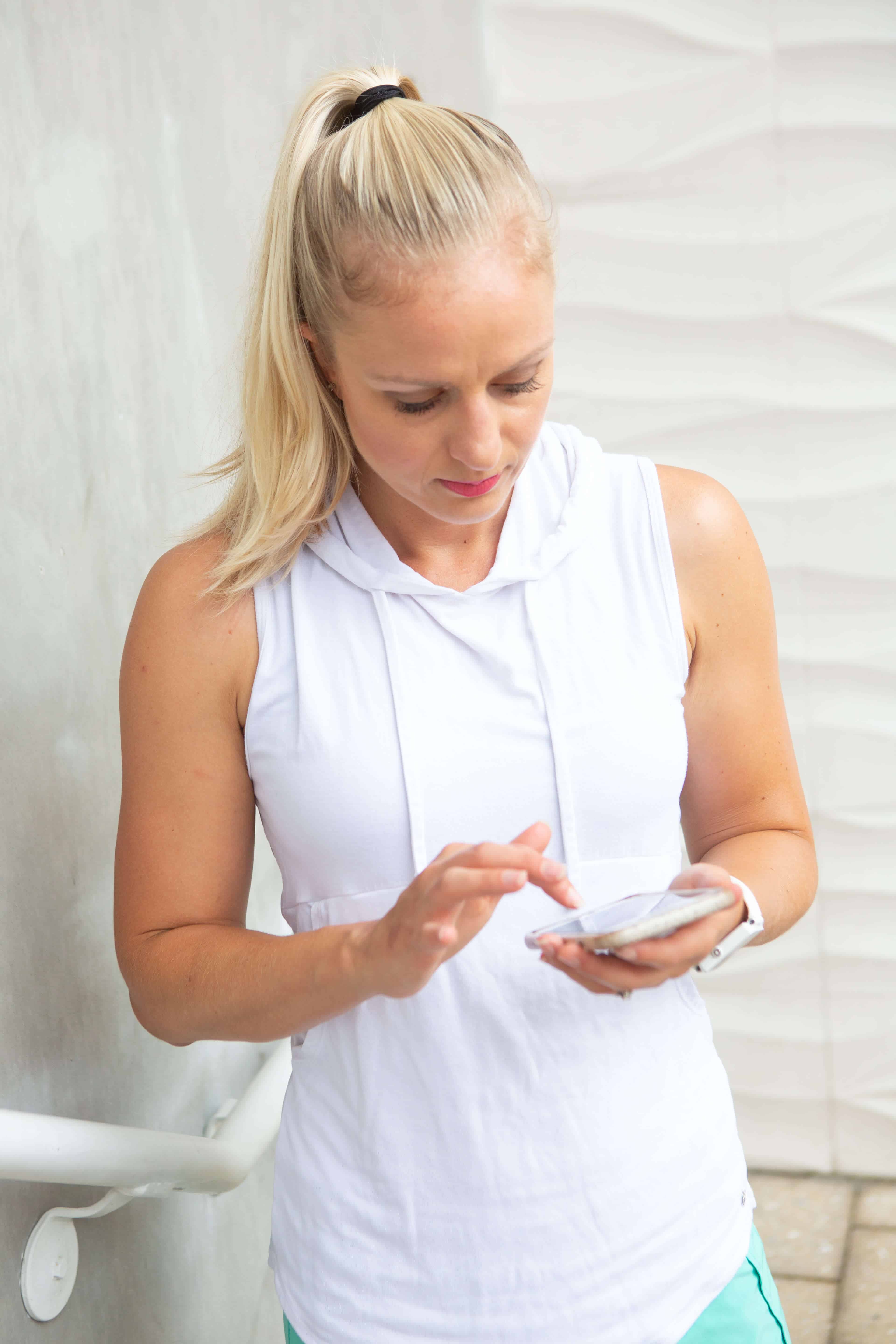 Lastly, if you'd like to get caught up on MHE happenings, check out some of my most popular and favorite posts:
Vegetarian Rice & Bean Casserole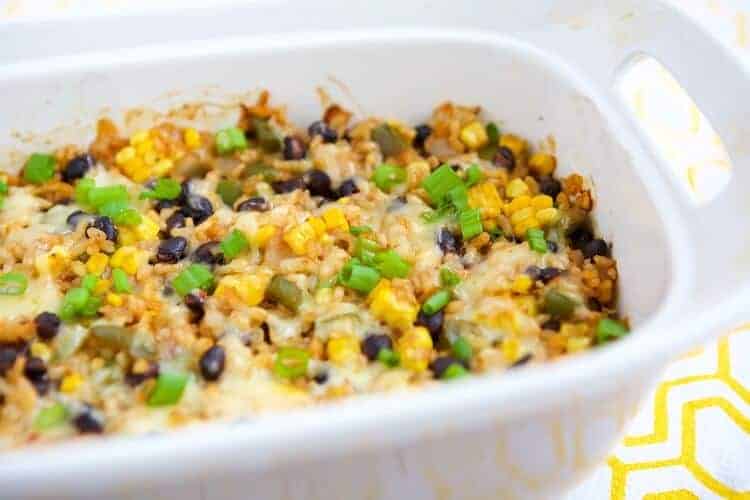 Strawberry Vanilla Overnight Oats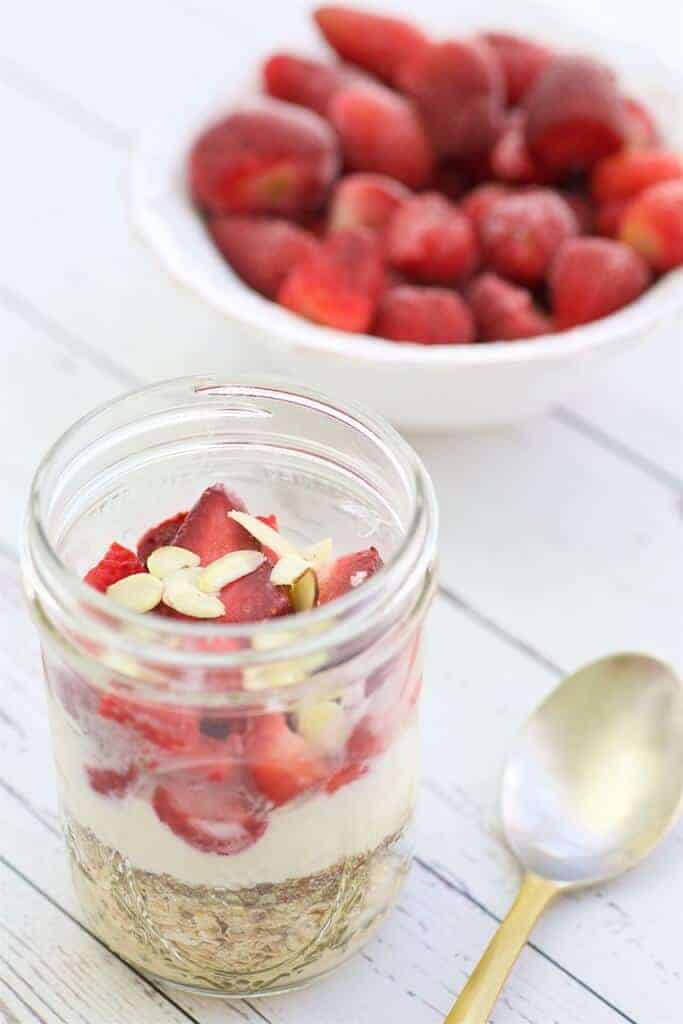 Strawberry Orange Green Smoothie Recipe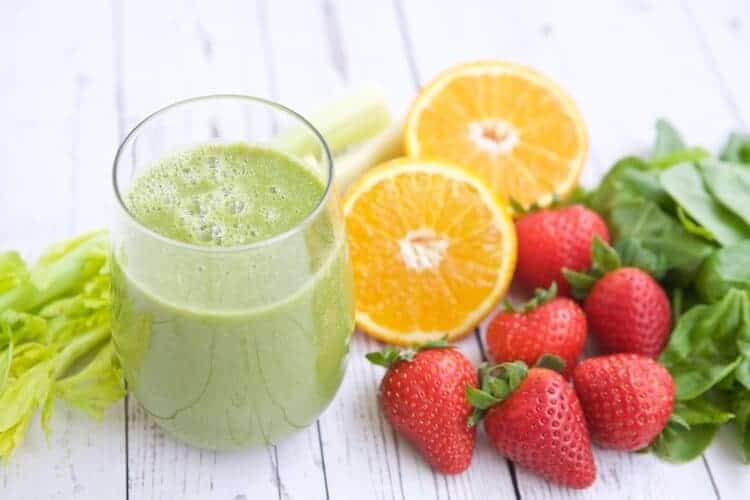 Dietitian Picks at ALDI & Dietitian Picks at ALDI: Volume 2
Should you Take a Collagen Supplement?
Married to Football: Dealing with Disappointment
Lastly, I want to let you know about my other passion project online, Off-Season Athlete. This site is created for teen athletes, their parents and coaches to provide safe, science-based training and performance information. Check it out and get a free pre-game meal guide too!
Thank you for joining in the MHE movement. I look forward to getting to know you.