Do you have a message that needs sharing?
I am an approachable and fun, media trained dietitian that can deliver your health and lifestyle related messaging to a variety of audiences. I have been delivering nutrition and health segments on air for over 6 years. I relish the opportunity to reach people in their homes and encourage them with ideas that #MakeHealthyEasy.
As a part of my services I pitch the network, secure the TV spot, and manage all communication with the station. Then I will deliver an engaging, beautiful segment that inspires healthy living.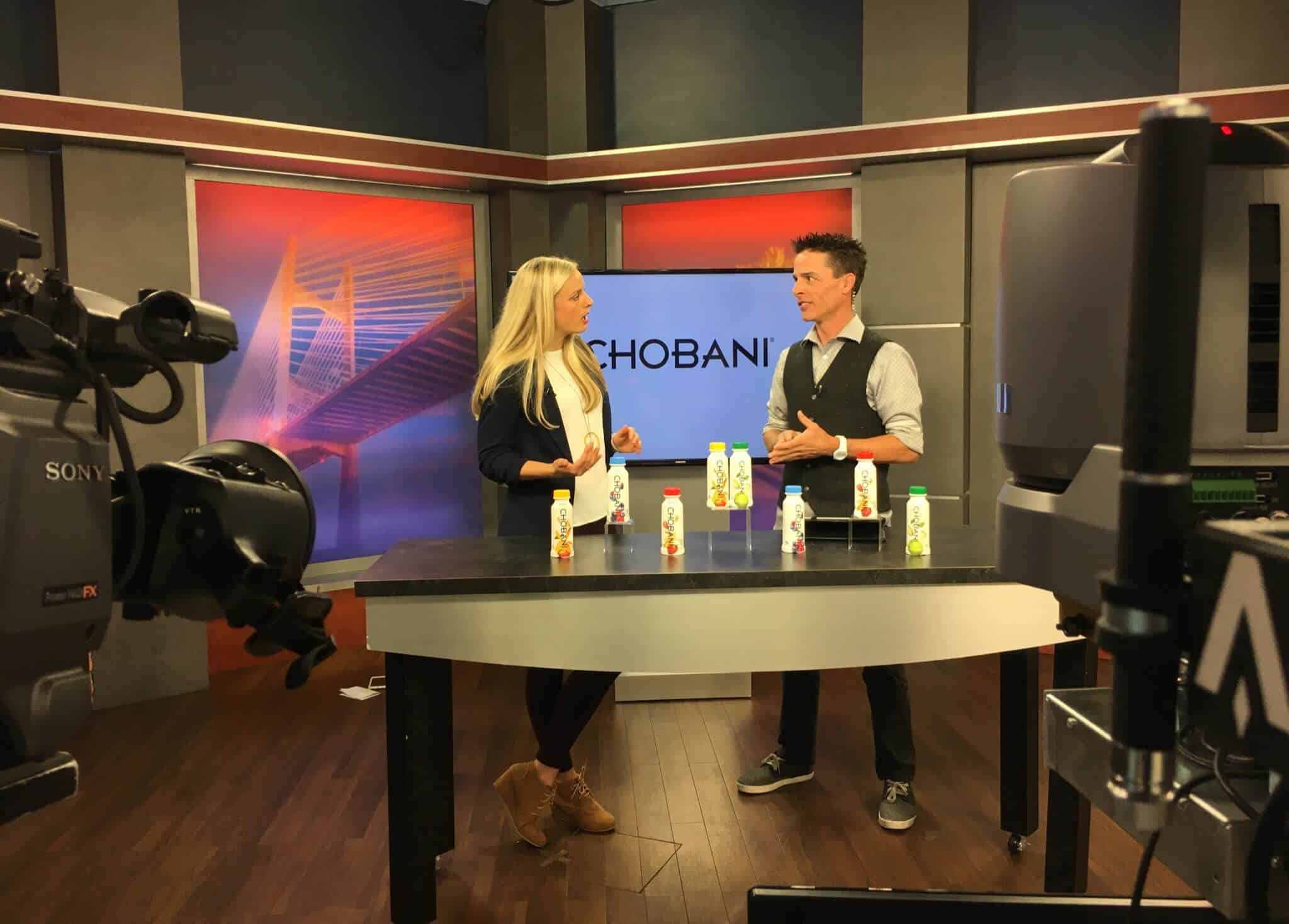 Please view my latest TV appearances HERE.
As a trusted source for interpreting nutrition science, recipes, food tips, and healthy living strategies, I have been featured in numerous articles. Need a credible source or soundbite? Contact me for your next article.
Visit my Press page for the latest places I have been quoted.