The World Vision Global 6K for Water is a little less than a month away.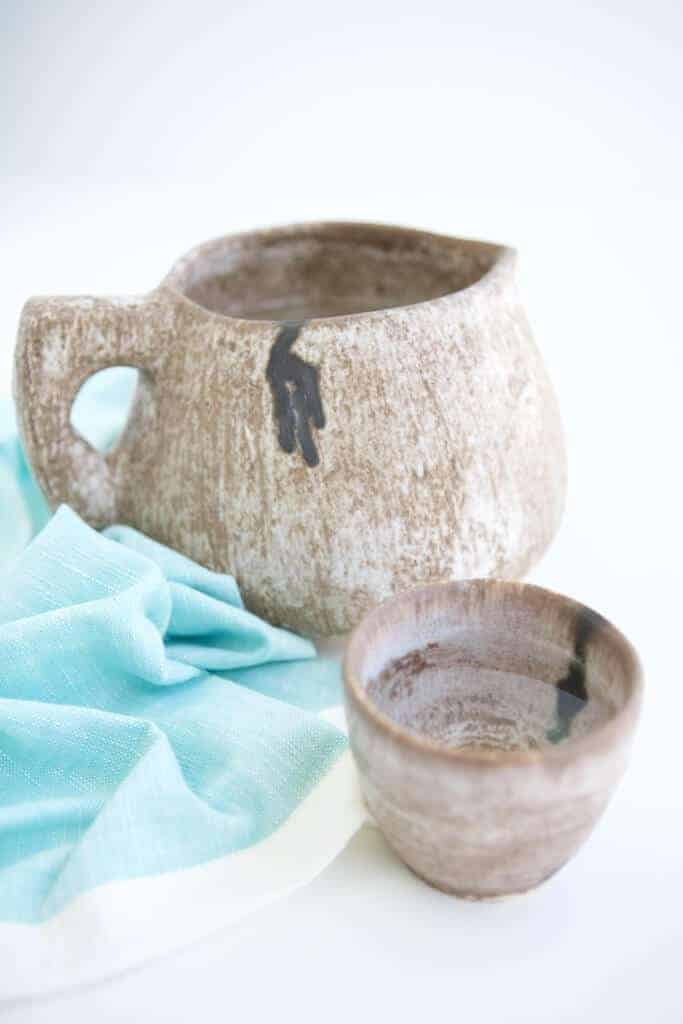 I was compensated by World Vision for my time in writing this post. All opinions are my own.
Since committing to this run, the value of water has been on mind. I am being reminded regularly what a privilege it is to have access to clean, safe water any time me and my family need it. This really hit me hard when I learned that nearly 1,000 children under age 5 die every day from diarrhea caused by contaminated water, poor sanitation, and improper hygiene.  
I've allowed stats like that one to really sink into me, trying to personally connect to them so that I don't just rattle them off mindlessly. To do this, I've been cultivating gratitude around the gift of water and also just trying to conserve my water use. Many times when I turn on a faucet at home I think about those (specifically in Haiti) who do not have this ability.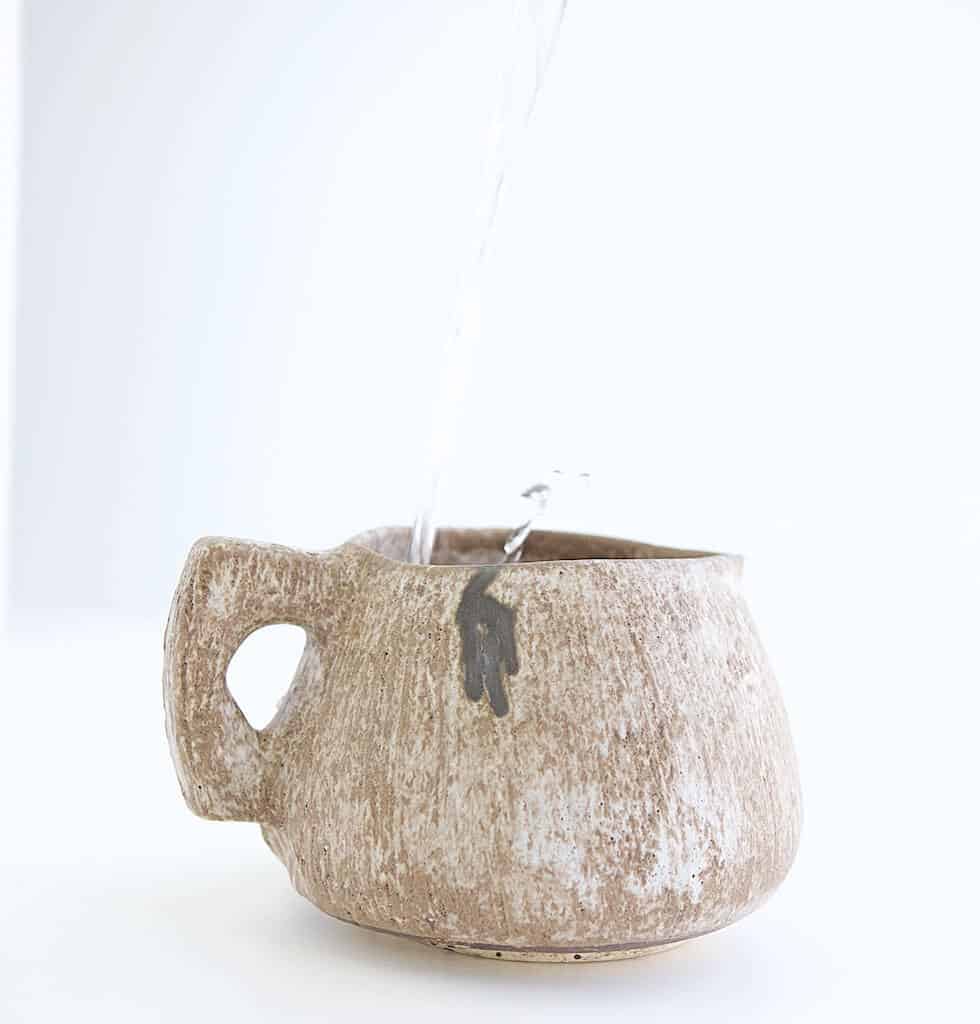 I'm trying to bring a spirit of gratefulness and awareness into my training runs too. Whether I bring water with me on a longer run or simply rehydrate afterwards, I'm attempting to practice thankfulness for the gift that water is, even saying a prayer of thanksgiving. As my feet hit the pavement running "for the fun of it", I think about those who walk an average of 3.7 miles (6K) just to access something that is a basic physiological need. What would it be like if I had to make this walk daily simply to care for my children? It's a thought like this that really puts life into perspective and causes me to take a deep, long breath.
Perhaps the issue of global water safety is new to you. If so, I highly encourage you to learn more about this problem and World Vision's water program.
I would REALLY love it if you would also join my team for the World Vision Global 6K for Water on Saturday May 6th. It doesn't matter where you live to join this virtual race. By signing up you will support WV's global water efforts and get everything you need to run a virtual 6K wherever you are.
And look at this great race kit you get! The t-shirt is actually an awesome t-shirt that is soft and will be worn again. (Thank you World Vision!) You're medal is included and your bib includes the name and picture of a real World Vision child who you could sponsor. All these unique touches make this truly a special event that brings real awareness to clean water across the globe.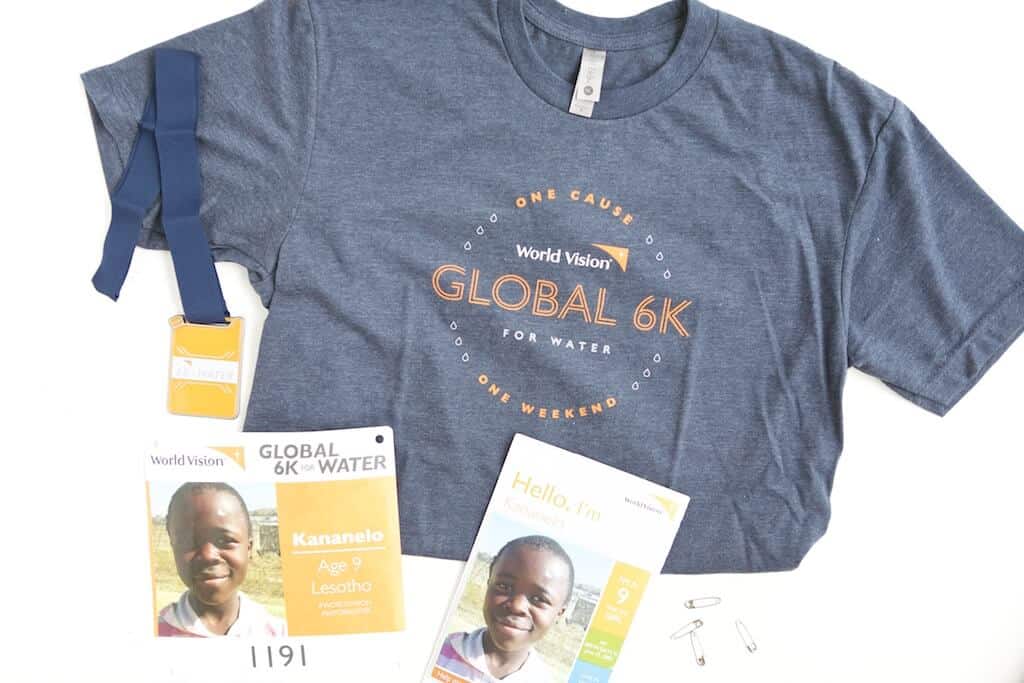 So will you join me? (For the record, you can walk for this too. And if neither running or walking interests you, please consider giving a donation.) Sign up for "Team Braddock" or donate HERE.
For water, thankfulness, & running,