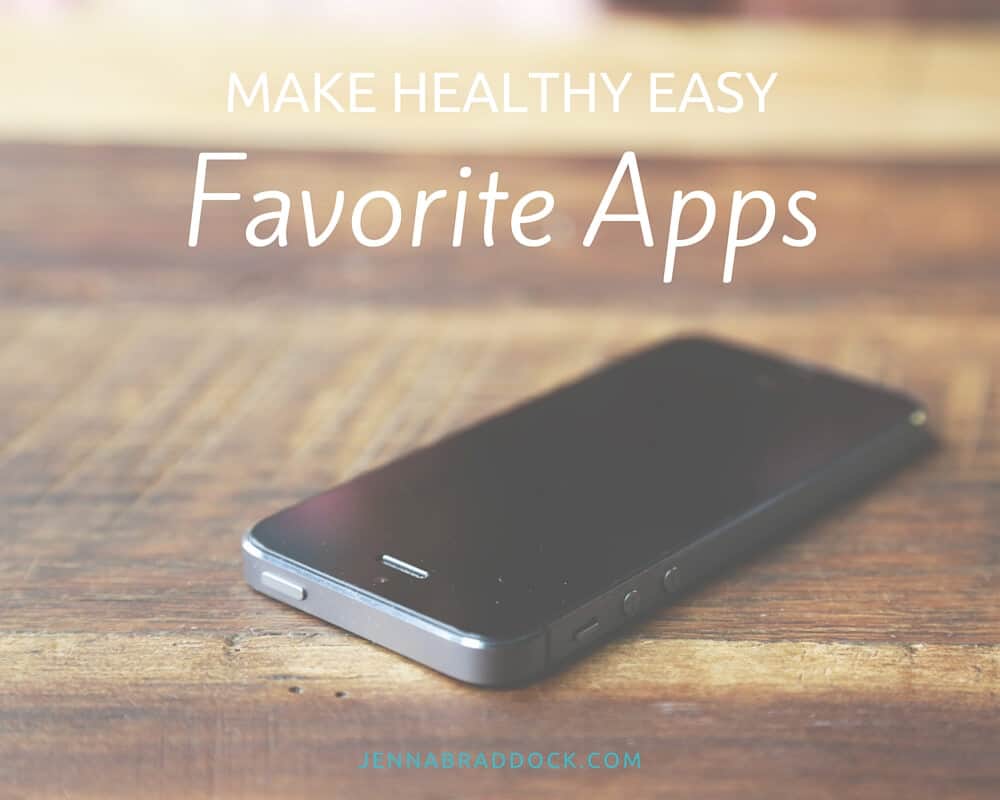 God bless smart phones.
I know they have their downsides, like being a slippery slope of distraction from every detail in your life, but they also serve a lot of good in my busy life.
Do I use my phone to keep my children quiet in public settings? Yes, yes I do. Not all the time, but at key moments when mama just needs a moment of peace and Endless Alphabet offers it, it's a lifesaver.
Aside from child-management, I actually get to use my phone to help me Make Healthy Easy. I have a handful of apps that I rely on regularly for wellness, nutrition, fitness, travel, business and more.  Today I'm sharing three favorites for the first ever...
Make Healthy Easy Favorite Apps List
Price: $4.99 iOS, $2.99 Android
This past year I finally accepted the fact that I could really benefit from meditating, especially during football season when my emotions run the gambit of extremes. I've actually learned that there's a lot of research to support the benefits of meditating. (More on that another day.)
As a person with self proclaimed ADD and low blood pressure, sitting, with my eyes closed either leads me to thinking through my 100 things to do list or falling asleep. No good. I need some guidance. Enter Buddhify.
Buddhify is a guided meditation app that offers simple, thoughtful ideas to connect you to the present. My favorite feature is that meditations are categorized by events of the day - waking up, waiting, feeling stressed, work break, travel, eating, getting ready to sleep, etc. Each category has 3-5 meditations within in so you don't listen to the same one over and over.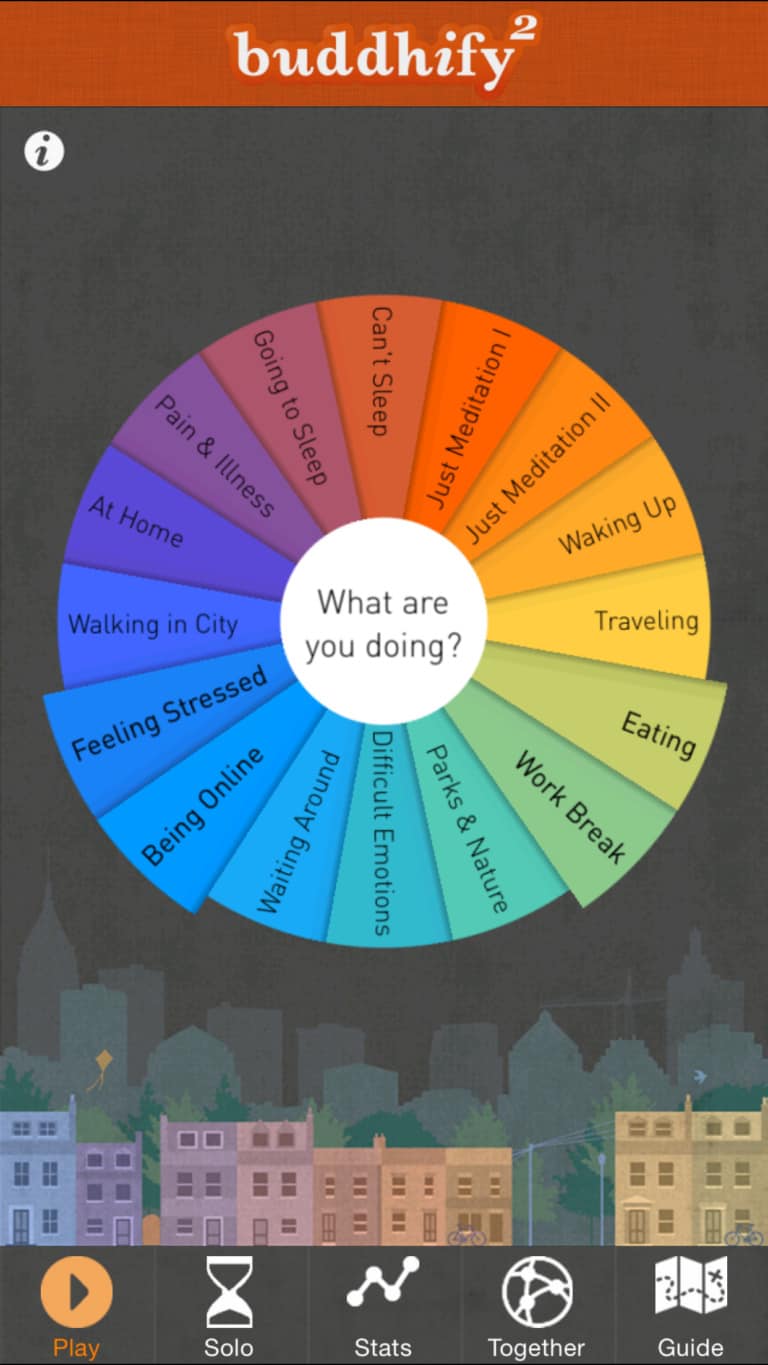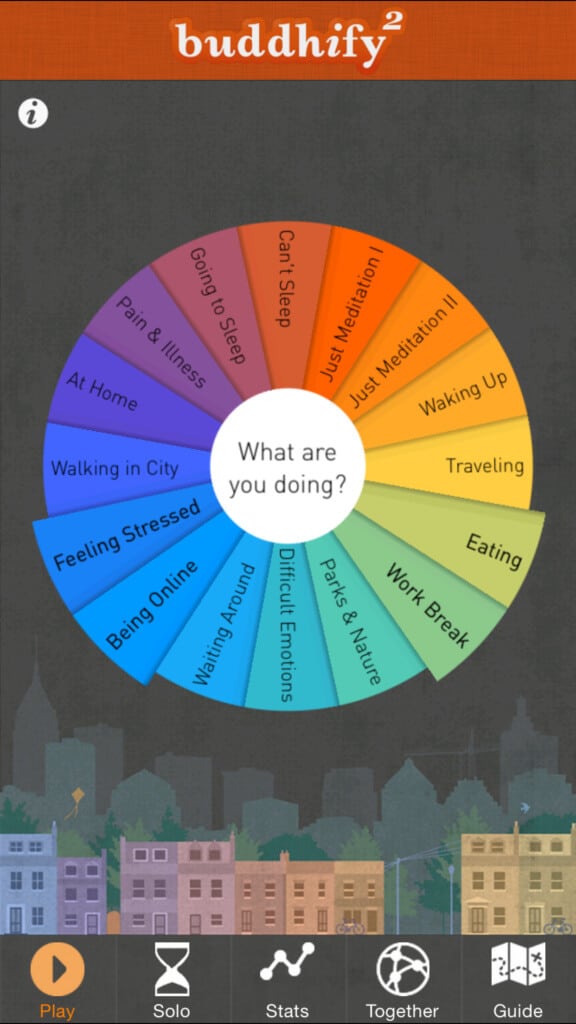 Don't let the name turn you off. There's actually no religious teaching happening in these guided meditations. The simply walk through awareness of what is going on inside of you or around you. Give it a try. I think it's well worth the money.
The Johnson & Johnson 7 Minute Workout
Price: Free on both iOS & Android
Since I started working at the Human Performance Institute this year I have learned of the wonders of the 7 Minute Workout app. This is truly an amazing, well designed FREE workout app that can help you accomplish an effective workout in as little as 7 minutes. I didn't think it was possible, but it is.
The 7MW takes you through an interval workout that can require no equipment at all. It's perfect for traveling or doing a workout at home. The beautiful thing about this app is the way you can customize it. You can play your music in the background, you can do more than one 7 minute cycle, you can change the level of difficulty, and the list goes on and on.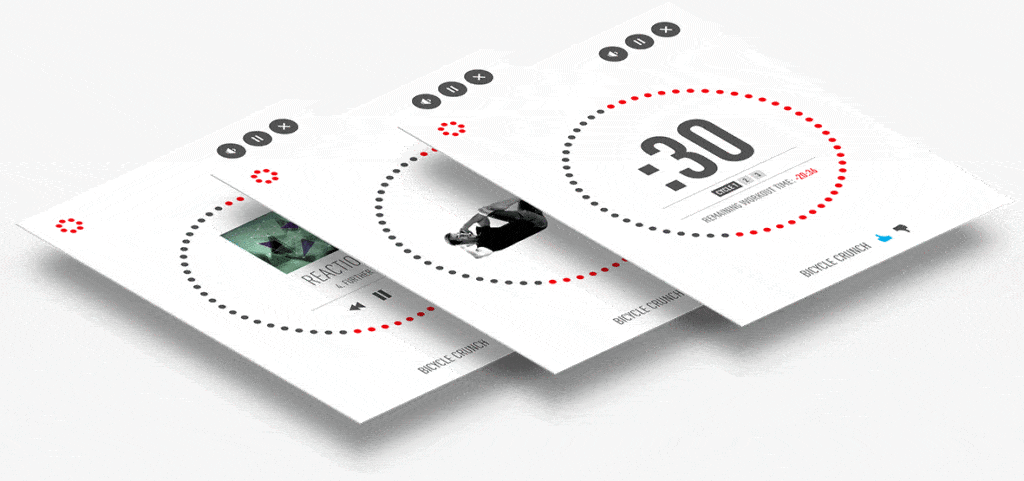 This is a visual app that shows you a real time person doing the move and the countdown clock for the interval. There is really nothing they haven't thought of. And let's not forget that it is FREE!
Price: Free on iOS & Android
Remember me mentioning my ADD tendencies? This means that I am CONSTANTLY thinking up new ideas for every facet of my life. If I don't write them down, they are usually gone forever, no matter how brilliant of an idea it was. After misplacing, accidentally throwing away, or erasing too many good ideas I had written down, I discovered Trello, an online sticky note board that syncs to the app on your phone.
Trello let's you create idea boards and then within in each board you can create lists. For instance, I have a board called "Recipe Blog Post Ideas". Within that board I have 10-20 virtual sticky notes that each have an idea for a new recipe. Now I never lose a good idea!
I have Trello on my phone, iPad and also use the website on my desktop. If I input a note in one of these, it syncs to all the others. So brilliant!
There is a fee for Trello Gold, which offers more whistle and bells but the basic version works great. You can get free months of Trello Gold by referring friends to Trello. My link above is a referral link, FYI.
I hope one of these apps can help you Make Healthy Easy in at least one area of your life. Please leave a comment with your favorite app and maybe I can review it in my next Make Healthy Easy Best Apps List.
Thank goodness for smart phones to help me feel more smart,
Jenna